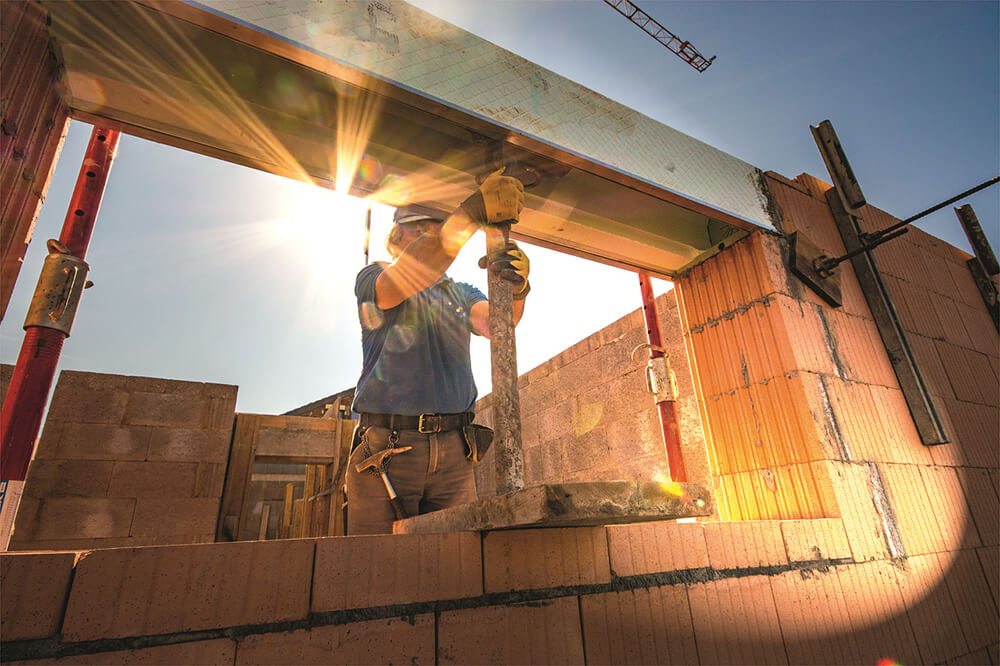 You have a lot of options when it comes to the vendors and contractors that you work with, no matter what project you're about to embark on. You may be reinforcing the foundation of your home, putting a pool in the backyard, painting an interior wall or adding updated lighting to a room.
The great thing is – you have options; you could easily get on the internet, type in whatever you're looking for, and have it delivered to you in a box within a week. Restumping Melbourne is all about convenience. We've shaped our business model time and time again to put you – our customers – first. But we know that there's a lot of give and take when it comes to creating a really positive experience for you. So, while convenience can be a major benefit, we never want the quality to be a trade-off.
And that's why we love being a local company. We believe in putting local companies first, ourselves included. We've seen a major uptick in support of small businesses and local companies all over the globe and it's been heartwarming and inspiring – especially when we need news like this the most. There are many additional benefits, including these:
You're putting money right back into your local community. This is money that you can see, the return on investment is found on your main street, in your shopping areas, at your area schools and even in the events that you hold with your neighbours. There's an increased sense of pride and transparency when you feel good about making a purchase or hiring a contractor, knowing that the benefits are coming right back to you.
We get to know you on a more personal level. Yes, if you're working with a chain, a franchise or a national company, they have more money to invest in technology and can reply via email or take phone calls. But we're old school in the sense that we appreciate in-person meetings when we can and love to follow-up with our customers to ensure that every part of the process met and exceeded standards.
Timelines can be expedited. When we're right nearby, you know where to find us – if you have questions, changes, comments or updates. If we arrive on a job site to survey and learn that the materials that we have on hand are completely wrong, it's a quick trip back to our home base and one that we're always happy to make. Reinforcing the foundation of your home using our premier restumping, reblocking and underpinning solutions is no easy feat and nothing to make light of. These are jobs that should be done right, and they should be done with both speed and care.
Shopping local doesn't end with your contracting services or even anything related to your home, it extends far beyond that and all it takes is a few searches to discover which businesses you can check out now.