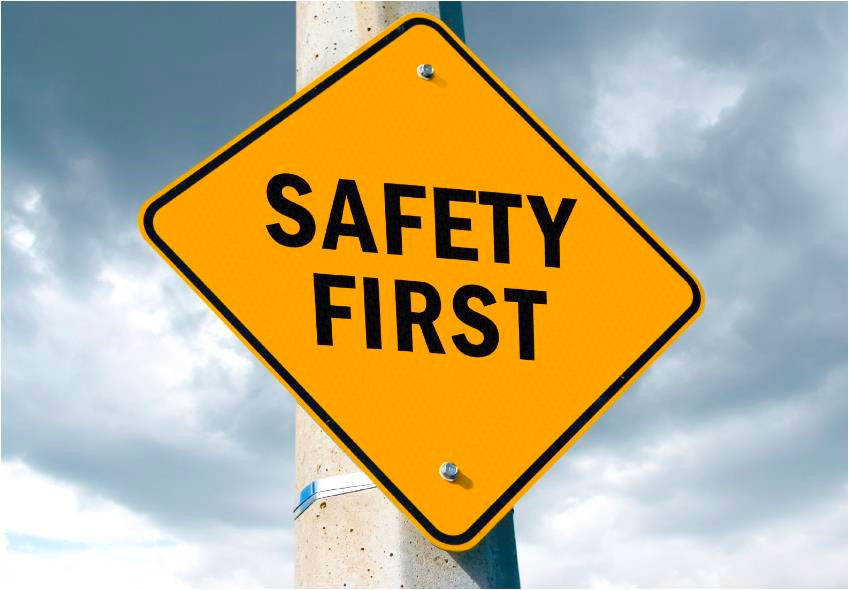 Welcome back to the Restumping Melbourne blog! We're so thrilled to have you here and to share what gets us excited about restumping, reblocking and underpinning your home or business. Unfamiliar with how it works? We invite you to reach out to our team for comprehensive descriptions of our services, but we'll give you a high-level definition right here. Each of the above are the art of fortifying the foundation of your home. Why does that matter? You may be asking. Your foundation is literally the reason why your home sits in the ground and why it doesn't go sliding down the street when weather or wind hit. It's not as simple as levelling the ground and beginning to build. Instead a complicated and important process exists for almost all homes and businesses wherein supports are rooted deeply in the ground.
This may be an eye-opening surprise to you, but today's post focuses on exactly why it's important and why it's essential to do it right. We recently discussed what sets the Restumping Melbourne team apart. If you missed the post, it boils down to two things – experience and customer service. They go hand-in-hand and they're the root of our business.
That's not the case for some and that's why we share a cautionary tale today. More and more, we're hearing about companies that cut corners. This disappoints us. To put it bluntly, it makes us sad. We value your business and the opportunity to work with you on turning your house into a safe and comfortable home. We know that you have dozens of other options, but it makes sense to pick the Restumping Melbourne team.
Back to the companies that cut corners. When you don't properly invest in home renovations and updates, the results can be catastrophic. One story in particular comes to mind. Back in 2011, a restumping business owner was trapped under a home while it was being restumped, resulting in more than $40,000 for the business itself. The home fell from the hydraulic jacks that were being used to lift it up, trapping the worker face down and ultimately breaking his pelvis. The structural damage that caused the house to collapse meant that it was eventually demolished. The company faced counts including one count failing to ensure that the public were not exposed to either safety or health risks and one count that the company did not provide a safe workplace.
The two different counts are important here. We care deeply for the safety of our teammates and ensure that each of them goes through strict and extensive training to handle any situation that the day might throw at them. Your health and safety, as our customers, is vital to us too. That's why we take the time to meet and talk through the entirety of our process and answer every question you may have. You can ask questions about our equipment, about our work, and you can vet our previous experiences with dozens of happy customers.