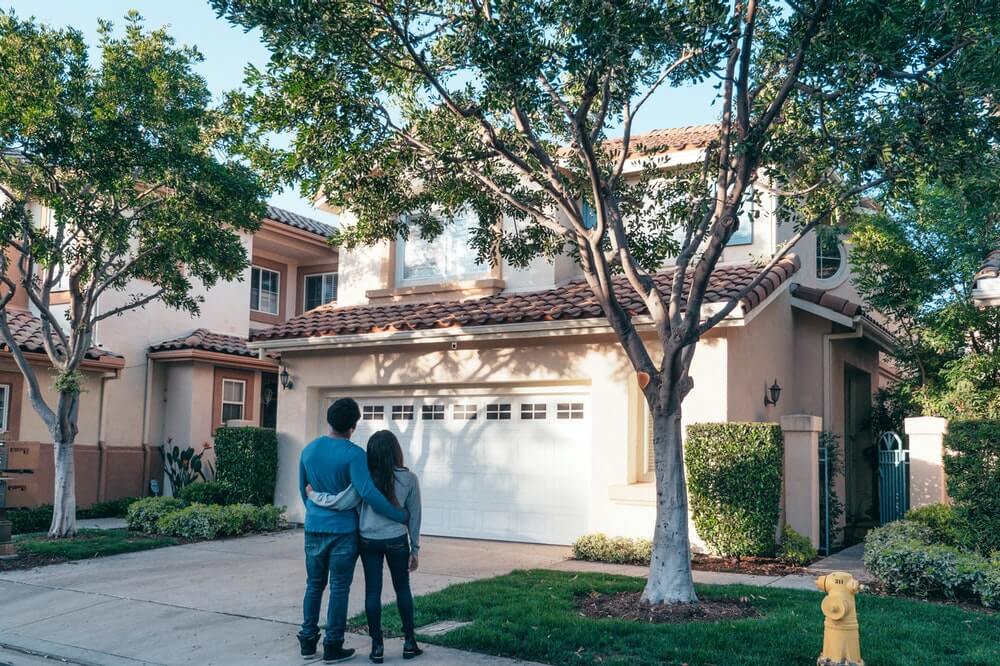 Hey, we've all been there. Probably multiple times in fact. The Restumping Melbourne team members have all been so inspired by each other, that we've moved multiple times and every time asked each other more and more questions. You're probably shaking your heads and thinking, 'okay, that sounds pretty normal. We all ask those in our community for advice when we're making our next steps to homeownership.' Sure, and we agree. But when you work at a company like Restumping Melbourne, you see far more than meets the eye. You see a pretty blue door. We see a slightly tilted blue door and wonder why. Then we investigate further and find out that there's minor but increasing foundation damage, which – not only can we fix, but we can advise against a purchase of a house that probably does have a fair amount of work in its future.
Sounds scary, right? We're sorry. It shouldn't. Our job as the premier company to reinforce the foundation of your home is to ensure that these small types of red flags are totally negated, so you can focus on the excitement of buying a new home. So… let's get back to the title of this post. Why where you live inspires your foundation? You may be thinking, why would it. Well, readers, it does. Read on for more information:
One of the common themes that we share on this blog is soil. Why is that? Well, the equipment and tools that we use are very specific to the sorts of soil that you have underneath your property. The very purpose of our services is to ensure that we reinforce the structure of your home and to do so, we need to know if we're working with a myriad of varieties of clay, silt, stone and more. There isn't one that's better than the other, but there certainly are differences in all of the above. So, when you're choosing the home of your dreams, this is an important question to ask – and not one that any real estate agent will be surprised by – what sort of soil is beneath this house?
Okay next up, we all love a good view, right? We love relaxing at the end of the day and looking out of the window at a panoramic vista with beautiful sunrises and sunsets. That is certainly a sticking point in the home buying process. Well, as you might assume, when you buy a home with a beautiful view, it's most likely on a hill, or at least a sloped lot. There's absolutely nothing wrong with this, but it is something to factor in – asking for full information about the land at the different levels underneath. Hey, if you need someone to call, the Restumping Melbourne team is here.
Finally, it is important to ask your potential neighbours about any issues they've had with their foundations. Maybe they live in a beautiful cul-de-sac, or maybe you're out on land where neighbours are twenty miles away, they're still your best asset to ask any questions you may have before you sign on the dotted line.
As we've shared, when in doubt – the Restumping Melbourne team is here!