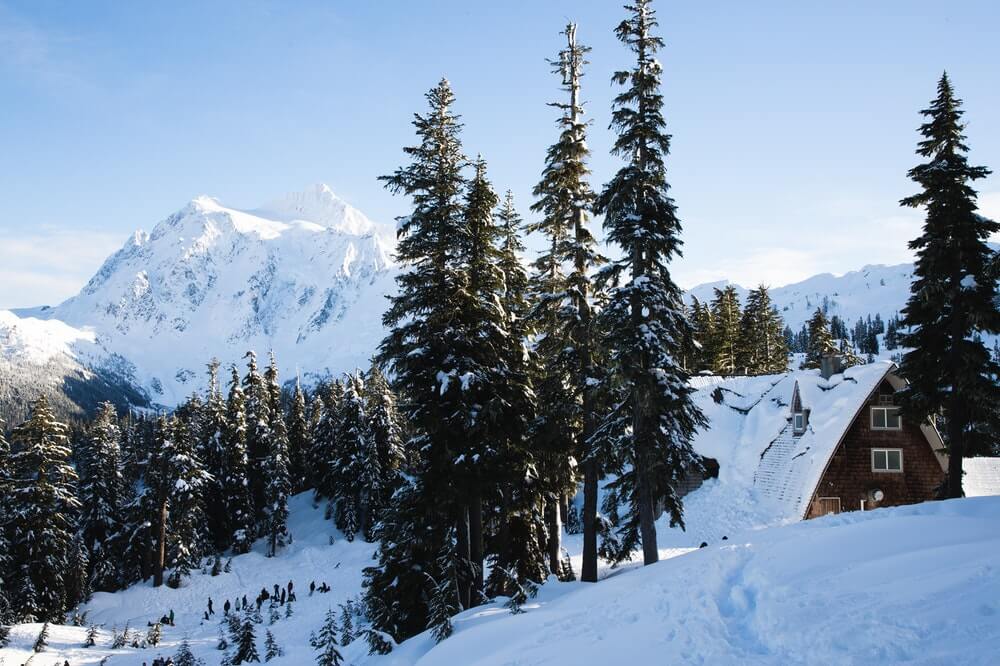 Snow can be polarizing, pun intended. It is quite literally found at the world's two poles (North and South), but it can also isolate groups, based on their perception of it. It was probably all fun and games when you were younger. You couldn't wait for school to be cancelled, to run and play in it, to start snowball fights and then hurry home for a warm snack or beverage. Conversely, your parents or grandparents may have made the historic comment, "I walked uphill in the snow to school, both ways." Thanks to technology, keeping roads clear, ensuring that provisions are available to you, and keeping lights and heat on where possible is now the norm. That wasn't always the case and as with anything we discuss on the Restumping Melbourne blog, the team is grateful for evolution.
Snow is a topic that hits home for the Restumping Melbourne team because it can easily – and greatly – impact the structure of your home. Some changes are noticed right away, and some damage is only noticeable over time. Let's dive in.
While we pride ourselves on our expertise related to your homes' foundations, the first place that snow or inclement weather will hit is your roof. If you know that your area or neighbourhood is one that will see heavy snow this season, make sure that you're prepared. Both snow and ice can weaken or even make your roof collapse if you don't keep an eye on it. That's stressful because you don't know exactly how much snow is too much snow, so our cheat number is 20 pounds per square foot. Note that packed snow weighs much more than fresh snow, giving you extra incentive to clean your roof and gutters in a timely manner.
Snow left untended around the base of your home can cause moisture to seep into crawl spaces, basements and even more frequently used social areas. Visitors and incoming traffic with bring snow and water into the home, potentially damaging the floors and causing them to warp. Moisture is one of the worst enemies of your home's foundation because water causes soil to expand and contract. When the soil expands and contracts, the structure of the home, and especially the posts holding up the structure can buckle.
Finally, we need to touch on the interior of the home and its most important asset – the inhabitants. If you have younger family members or friends around, snow days can amplify accidents that are easy to avoid, so you'll want to keep an eye on them. You'll also want to be careful cooking or using anything powered by wood or fire. Remember the tips for cleaning the roof? These translate here as well. If you're looking forward to a cosy fire, but haven't swept the roof or cleaned the chimney, you're looking at a much bigger fire than you bargained for.
Questions? Let us know! And stay safe out there.