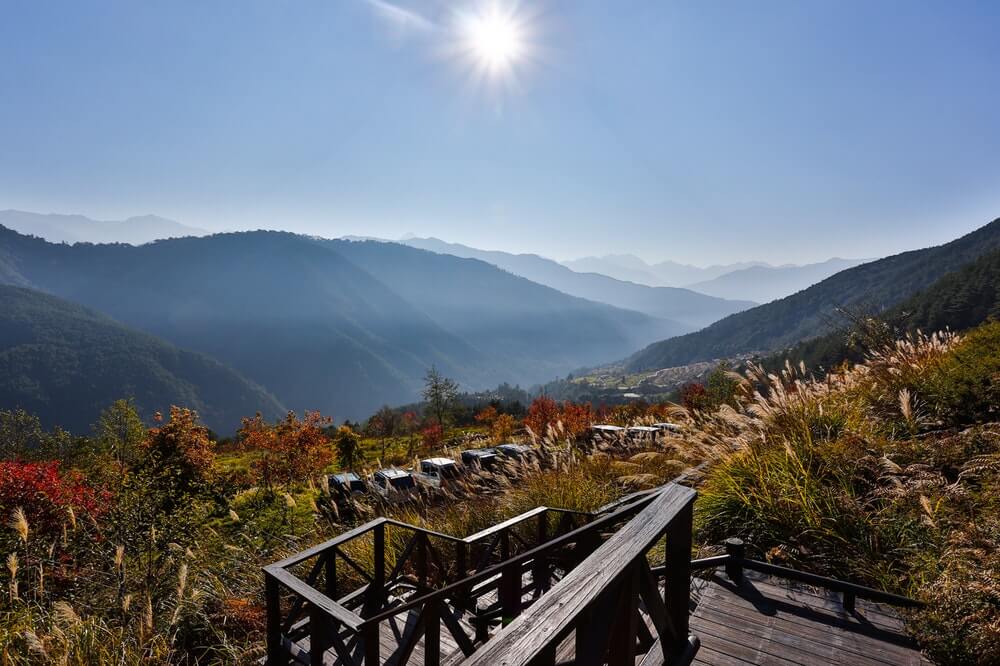 When you hear the term Restumping Melbourne, (as we're sure that you do frequently), you probably assume that restumping is the only service that we offer, and that Melbourne is the only area in which we offer it. Wrong! Restumping is just the tip of the iceberg for the team here, and we service all sorts of areas around Melbourne. If you've checked out our site recently, you know that we offer underpinning, restumping, reblocking and more. The *more* is what we want to focus on today, specifically around the almighty deck or veranda. This is an area of your home that we want to shine a light on, and this blog is an area of our site that we want to profile just as well. When a company does a blog well, it just gives visitors more and more incentives to return and join our community. That's really the biggest goal of the company. We see our customers as friends and want to impart as much of our wisdom as possible. Today, that means that we're focusing on the best ways to use your deck as we stretch into the beauty of autumn in our region. Read on for more:
First things first, how do you maintain? It becomes just as crucial during the colder and wetter months as it does when it makes sense to be outside. Your first thought may be to install a roof over your deck or veranda. Don't fret, this doesn't need to be a permanent solution. There are all sorts of retractable covers available, both locally and on the World Wide Web. These are a great way to ensure that you can take advantage of the outdoor space that you've put so much effort into, no matter what Mother Nature has in store. Feeling sceptical? We get it. You can learn more information about the pros and the cons here.
Piggybacking on that, there are so many beautiful elements to the autumn. The leaves turn colours, the air feels crisp, and you have so many different activities to look forward to. You can easily look forward to them from the comfort of your deck or veranda. The way that you build and design it, you can easily incorporate entertainment and hosting elements so that you can either lead the party or kick back with those that are closest to you. Here are some great ways to throw autumn parties outdoors.
Finally, we would be remiss if we didn't talk about the best ways to take care of your deck or veranda when it really starts to get cold and wet. We're sure that you took great care of it during the summer, sweeping and shining as needed. When it starts to get wet, make sure that your deck has a primer and sealant on it, so that it's not susceptible to mould or rot. You can learn more about this, here.
Questions? Let us know. We're excited to hear from you!