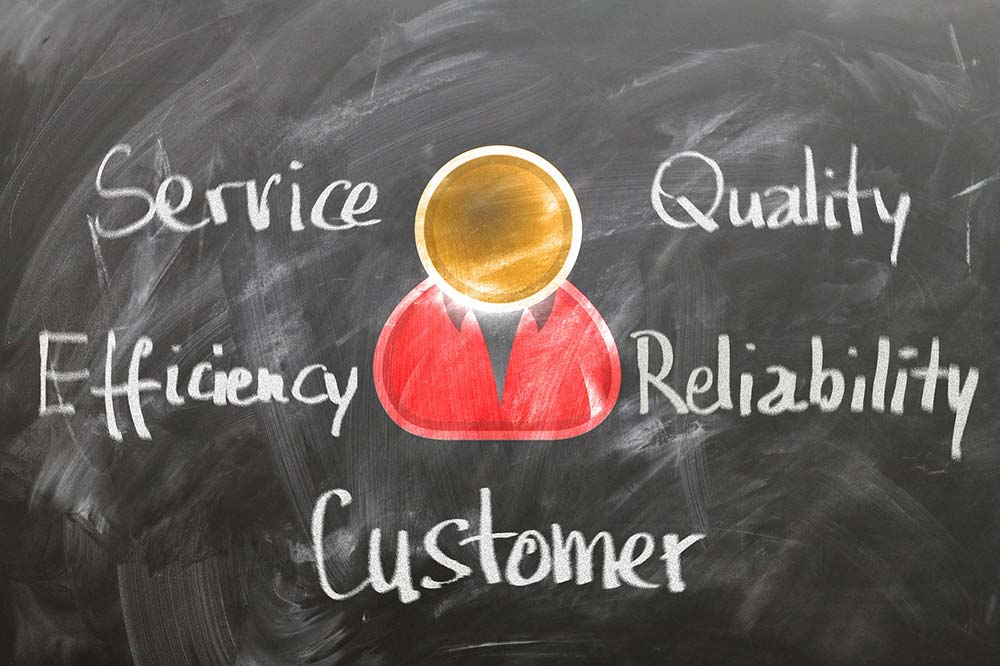 Ah, the age-old travesty. That centuries old battle between deciding to pinch pennies and to sacrifice the quality of work. Welcome to the Restumping Melbourne blog! We're thrilled to have you here, especially as we know just how many options you have in the Melbourne area and beyond. If you've already made it to our little site, chances are good that you have a need. Rather, chances are good that your home or business' foundation has seen better days and has opportunities for improvement. Well, a pat on the back from the Restumping Melbourne team. Your exact need was why our team was formed and your intuition and proactivity to visit the blog mean that you're headed in the right direction already.
Frequently on this blog, we focus on broader information. We're passionate about the industry-at-large and the only way that we can continue to be the best in the business and ahead of the game, is by expanding our horizons and knowing the role that we play in turning your house into a safe and comfortable home. So, we'll scour the internet, we'll have extensive conversations with each other and with others, we'll ask the tough questions and we'll be sure to find the answers. So that when you visit the Restumping Melbourne team or our site or our blog, you'll leave feeling comfortable and confident – not only with the idea of reinforcing your foundation through our premium restumping, reblocking and underpinning skills – but ready to tackle whatever home renovation or construction project is next on your list.
This is not one of those posts. This is a post specific to the Restumping Melbourne team and our work. While we appreciate our competition, we also know that we are a cut above the other companies in the area and beyond. There are many reasons why but what we want to focus on today is the trade-off between companies that are affordable and those that are reliable.
Here's the kicker… most of the time, it's one or the other. When you see low rates that appeal to your wallet, you need to do your research and understand if this is a company that you want to trust with one of your most important assets – your home. When you see five-star ratings, much of the time the prices tend to rise with the number of positive ratings. It's an unfortunate business model and in the minds of the Restumping Melbourne team members, it simply shouldn't be the case.
That brings us to the second kicker… here, it's not one or the other. One of the many reasons that you should choose Restumping Melbourne is that we believe that affordability and reliability are partners-in-crime. They complement each other, and you should never have to choose. Because of our extensive relationships in the industry, we're able to seek out the best materials and the best resources, so that you have no qualms about deciding that it's about time to properly reinforce the foundation of your home.