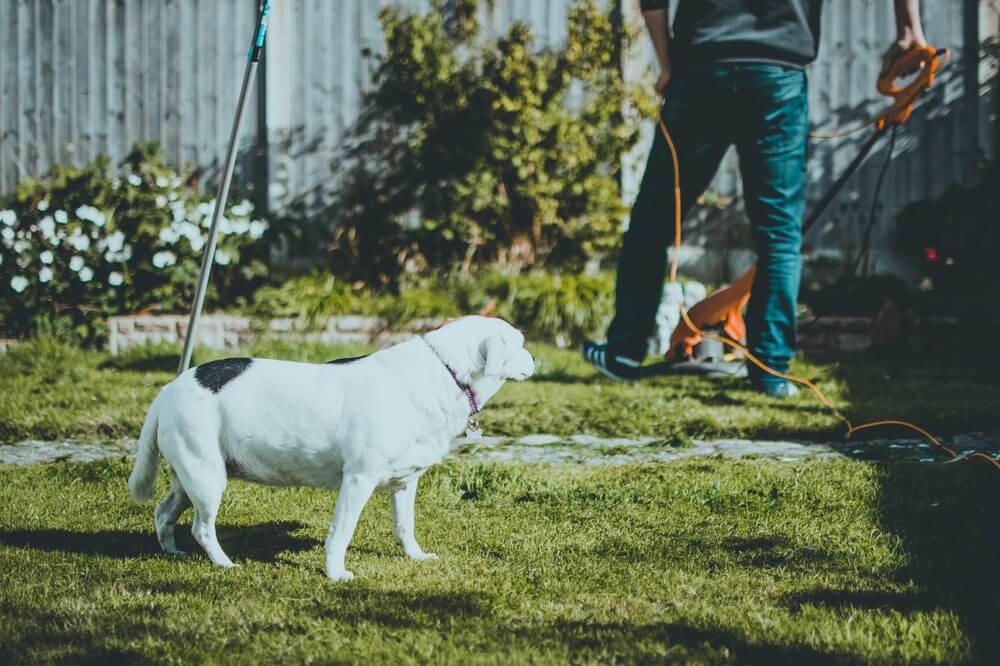 One might think that the process of choosing and purchasing or renting a home is the biggest time investment that you'll make. This makes a lot of sense, especially since the aforementioned activities are well-known for being some of the most stressful milestones you can accomplish in your life – right up there with marriage and divorce. While that sounds depressing, the team at Restumping Melbourne wants to give a big pat on the back of anyone who has pursued these milestones. It's a big deal!
The Restumping Melbourne team got together and started this business because of the value that we put on your home. We want you safe and comfortable and one of the best ways to contribute to that is reinforcing the foundation of your home properly. We do this through reblocking, restumping and underpinning. We wouldn't be where we are, if we didn't constantly share the information that we learn. Why keep that to ourselves? Instead, we figured that we would only benefit by building tools like this blog, so that the conversation can reach as many of our community members as possible. When you have all of the transparent information that you need, the sky is the limit.
While we wish that you were done with the work as soon as your home is purchased, that's unfortunately not the case. Maintenance is a necessary evil, but what are the priorities? Here's our two cents:
Interior of Your Home
You see the interior of your home more than anyone else. You come home at the end of the day and want to enjoy the clean and warm (or cool) comfort of your bedrooms, bathrooms, and social areas. Make the interior of your home an area that you'd be proud of. Spend an hour a week leveraging checklists like this one. You'll be even more proud of the purchase that you've just made and want to share it with as many loved ones as possible. Spend 15 minutes every day completing chores like dishes, sweeping (bonus for no allergens in the air!) and laundry as necessary.
Exterior of Your Home
This is a little bit more weather-specific. When the sun is shining, all you want to do is hang out outside. The best way to do this is when your yard is groomed, and you don't need to focus on the chores that need to be done. Get ahead of the seasons, by thinking one ahead. At the end of the summer, know that clearing your gutters of leaves is on the horizon. At the end of the colder months, think about what plants are really going to thrive once the sun comes back out. Being prepared is the key here.
Ultimately, you get out what you put in when it comes to your home. If you spend the time and the money to make it beautiful and comfortable, you benefit the most. If you simply don't have the time and it's a lower priority, remember that it's those small items of upkeep that provide the most value in the long run. More to come on this topic, stay tuned…