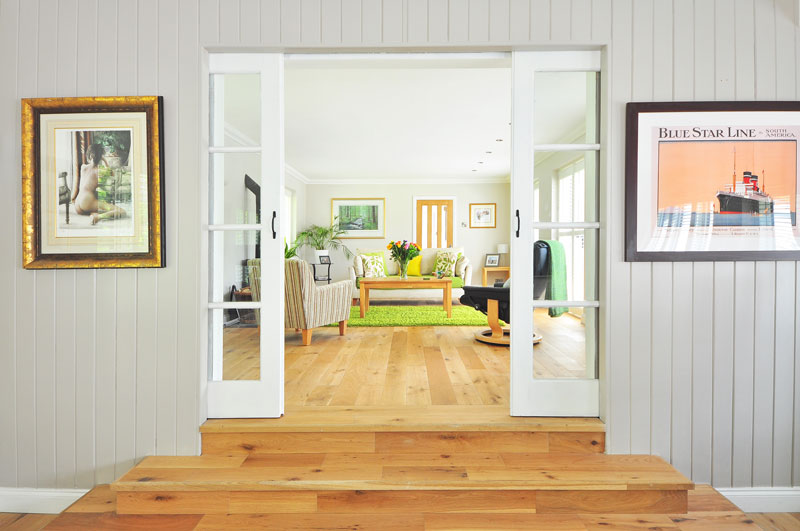 Step one- you bought a home. It was a big deal and there were probably a lot of hoops that you had to jump through, considering the volatility of some of the world's housing markets these days. Research has shown that buying a home is one of the top ten most stressful things you can do, so before we go any further—let's stop and give you a pat on the back. It's a big deal and something to be very proud of.
But we know that here at Restumping Melbourne, that we deal with movers and shakers who like to push boundaries and overachieve. So we're betting it wasn't too long after you moved in before you were already thinking about different home renovation adventures that you and your loved ones could embark on. Maybe the enhancements are necessary, maybe they're not. It's your home and you're going to personalize it—dang it! But there's one home renovation in particular that Restumping Melbourne prides itself on, and that's building a home addition. We've had so many questions asked of our team on what to consider before embarking. Today, we thought we'd share a few:
Current Foundation Status
We may sound like a broken record, but ensuring that the foundation of your home is in good shape, is just our bread and butter. This means that we have to be the first ones to remind you that before you consider updating or adding on, you need to review the current status of your home. You need to identify any issues that need fixing. Adding on to a home where the foundation is cracked or sliding, is like making an ant carry twice as much weight. Ultimately, something will break, and then there goes the budget for your fun home renovation project!
Local Building Restrictions
Yes, you are the owner of your home, but it's to your benefit that there are local and national government groups and building councils who put in place parameters for your safety and happiness. This means that they're the end all, be all, when it comes to final approval. We recommend that you research building codes for your area, if your home addition feels outlandish or over the top. Once you hook up with any sort of contractor, they should own that relationship, but it always pays to be overeducated when it comes to manners of the home.
Materials and Design for Home Addition
We saved the most obvious for last. But it can also be the most fun. You should be in the driver's seat when it comes to both the design and the materials of whatever home addition you're building. If you have a very specific vision, make sure that you accurately communicate it to your contractors. If you don't have much direction, but just a general idea, companies like VIC are your partners in crime. You can also take advantage of sites like Pinterest for general aspirational ideas.
Feeling inspired about your next project? Why don't you give Restumping Melbourne a shout. We'd love to hear from you.