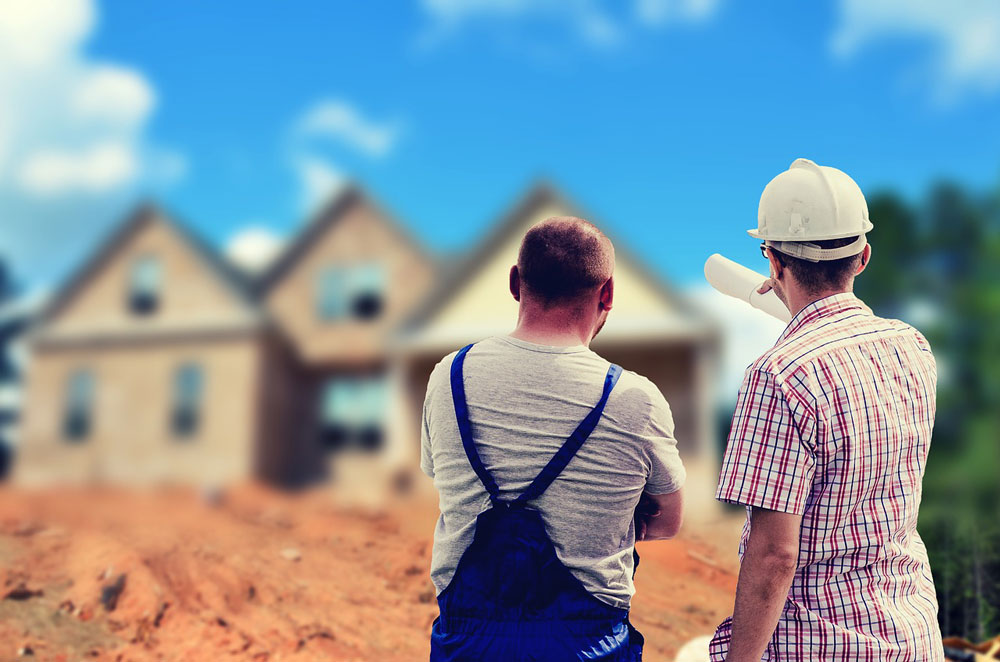 Welcome to the Restumping Melbourne blog! We're so happy to have you here and to share with you information about an industry that we're passionate about. We've been restumping, reblocking and underpinning homes and businesses in the Melbourne area for years, and our company boasts the best in the business. This blog serves as our conversation hub for the topics that get us excited. We believe that one of the best ways to encourage our customers to take care of the foundations of their homes and businesses is to arm them with the information that will help them make the right decisions. It's not about selling, it's about sharing.
Today, we're talking about our industry at large. We're fortunate enough to live in an area where you have many options to choose from. And we're excited that you're here with us. We want to prove to you that you've made the right choice, but we don't think that will be hard to do.
Our Experience
First up, let's talk through the basics. When you choose Restumping Melbourne, you can expect experience. As mentioned previously, we come to the table with years of it. We've fortified the foundation on properties of all shapes and sizes. It doesn't matter what style of home you have and it doesn't matter what neighbourhood you live in. We've worked on every different type of terrain, and we've worked with every type of soil. We've seen sloped lots that would make you nervous and we've worked on properties that are riddled with trees. We have dozens of stories as we've learned over the years and they've helped shape the level of experience that our team members have today. Sometimes our customers are nervous to move forwards with restumping jobs because they know what's at stake. After all, we're essentially ripping apart your home. But when you look at our Website and you look at our work, we hope it puts you at ease.
Our Level of Customer Service
Second only to experience is the level of customer service and support that you can expect from the Restumping Melbourne team. While we're not saying that our competitors are disrespectful, we are saying that we take the extra time to make you feel comfortable. Like we previously mentioned, many of our customers are nervous about embarking on the work. This is only amplified if the team that you're working with is cold or distant. We treat our customers like friends and want you to know that the relationship continues far after the work is done. Questions? Let us know. Comments? We want to hear them. Feedback? We relish it. It's the best way to grow and that's something that we'll make a priority until the end of time.
There are many other soft and hard skills that set our work and our team apart, but these two are paramount. We hope that they encourage and inspire you to contact us and begin the work of making your home as safe and as comfortable as possible.