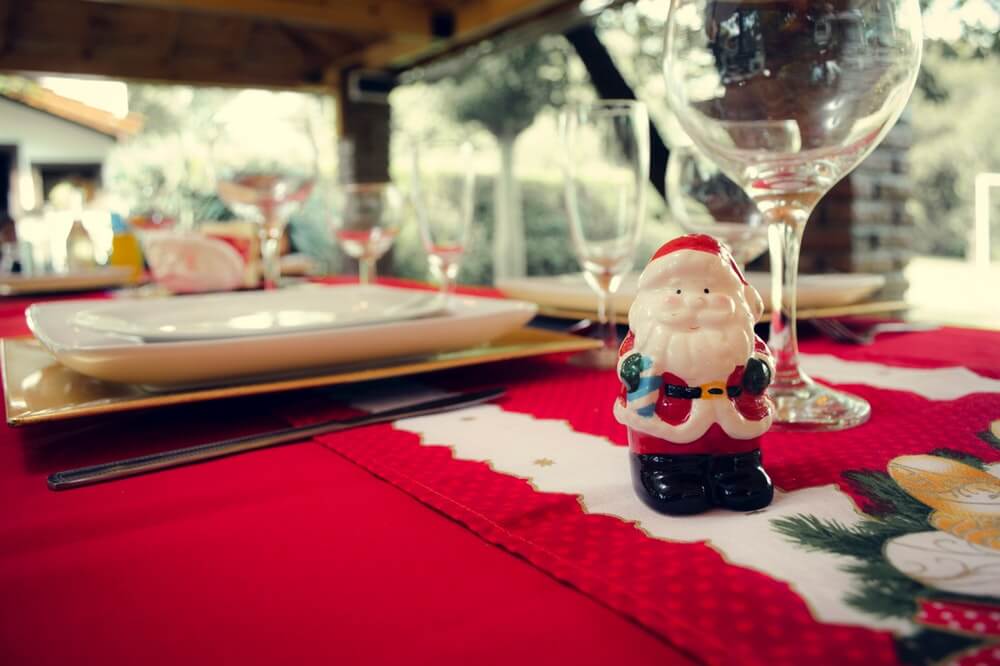 The holidays are almost here and they can be some of the most frustrating and stressful months for many different homeowners. Luckily we live in a country where the holidays are warm and sunny, but even so, there are things that we need to ensure are taken care of when the big holidays roll around. We do this on an annual basis, and this year is no different. It's time for the Restumping Melbourne team to dive into the best ways to take care of your home during the holidays. Some are weather-related, some are holiday-related, all may seem stressful at first, but if you continue to check in on the Restumping Melbourne blog, all are easily kept under control. Read on for more information:
First up… guests. They're great; they're most likely family or friends (granted, they could easily be the type of visitors that drop by without any heads up…) There's a reason that guests AND the holidays are both on the list of the most stressful life events. You're dealing with a lot of different types of personalities, and needs, and schedules. We give the biggest kudos to those that host during the time of year when there are so many different expectations. So, how do you take care of your home during this stressful time of year? We recommend a few different things: Meals! Ask if there are any allergies or dietary needs. There's nothing worse than learning about that when you're sitting down. Next, plan ahead – especially when it comes to where your visitors are going to sleep. Don't feel unnecessarily stressed. You've got this! Finally, reward yourself. Plan something fun for yourself the weeks after the holidays, so that you have something to look forward to.
Obviously, the Restumping Melbourne team is focused on your home, so our next priority should be the actual structure of your home. Again, luckily we don't live in an area where snow and rain are going to impede on the holiday fun, but we still have to deal with the weather. This is where taking regular care of your home comes in to play. We'll keep it short and sweet: Rake, sweep gutters if you think it's going to be a rainy couple of weeks, make sure that you don't see any warning signs about your foundation (creaky doors that don't swing shut properly, weird feeling when you walk across the floors, any peeling paint that could be a sign of moisture damage). Just because it's warm outside [hopefully], doesn't mean that you won't notice any of the above.
Luckily, you're in partnership with the Restumping Melbourne team and we happen to be great experts at all of the above. So much so, that these articles will continue with many more pieces of advice. Questions in the interim? We're here. Reach out with whatever you need to make sure that your home is safe and secure, not just during the holiday season, but through all of the seasons of the year.