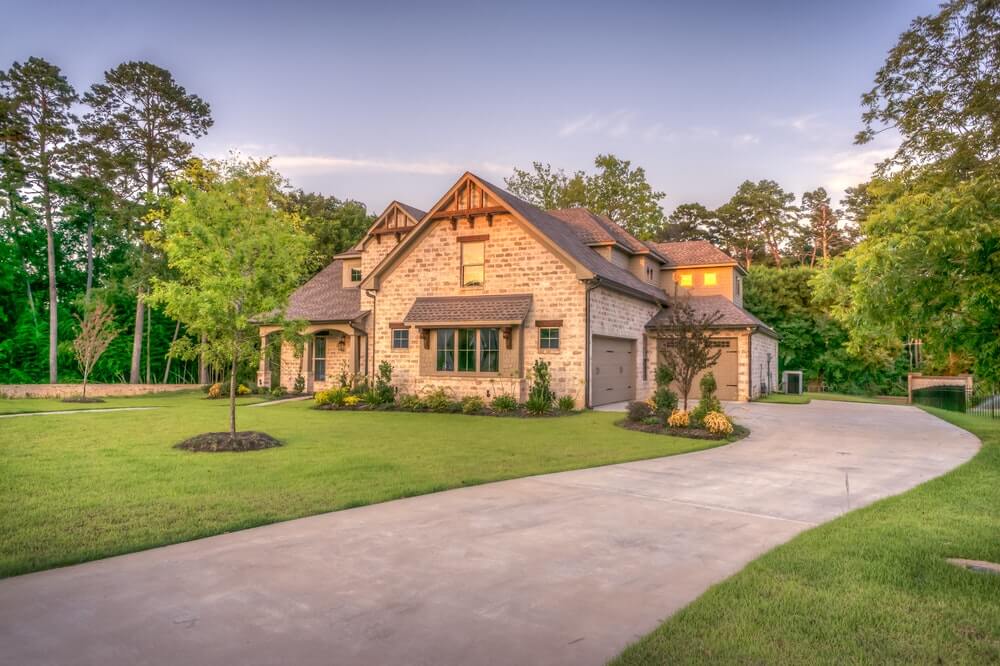 Welcome back to the Restumping Melbourne blog. We're thrilled you've stopped by, and hope that that you leave with a renewed sense of enthusiasm for not only the foundation of your home but your entire property. When a foundation fails, it not only brings down the value of your home, but it impacts your safety and comfort. And the Restumping Melbourne team simply can't have that. We specialize in reinforcing your foundation, but we're passionate about every part of your home. The underlying theme is education and we set up this blog specifically so that you can check back in on a regular basis. Today, we're talking through different styles of homes. Does your home have more susceptibility to foundation damage than another style? Not necessarily, but read on for more information.
Spoiler alert… the short answer is no. But here are a couple of popular home architecture types that you should be aware of as you shop:
Cape Cod Homes date back to the late 1600s and had a spike in popularity during the 1930s. They're normally one storey or split level and their highlights include wood siding, windows that are multi-planed and a steep roofline. This is a style of home that's on the smaller side, so though you still need to check the foundation on a regular basis, you have fewer stumps to worry about. Stumps are what hold up your foundation, and need to be updated on a regular basis.
Country French-style homes were a big trend in the eighteenth century and still are today. Because France was occupying so many different areas around the globe, it was able to leave its legacy of architecture in a clean and classic way. These are again one storey, so they don't bear much weight, and their other signature attributes include stucco walls and paired shutters. Looking for curb appeal? As long as you take care of your foundation, this is a great option for curb appeal.
Colonial style homes are timeless and probably always will be, no matter where you live. These are a little bit more intensive – two or three storeys, made with either brick or wood for the façade. The trick with homes that require more weight-bearing support is the materials used for the stumps in the foundation. Luckily for you, the Restumping Melbourne team uses the most innovative processes and sustainable materials, so that your foundation is one less thing that you need to worry about.
Each style and many more (believe us, we'll share them in future posts) have pros and cons. It's really a question of personal taste and style. It can be overwhelming, but you've got us to help you out. Questions? Comments? The Restumping Melbourne team would love to hear from you. Feel free to reach out via phone, email, or make an appointment to see us. As you can tell, we love talking about successful, safe and comfortable homes – let's make sure that your home fits in all three categories.