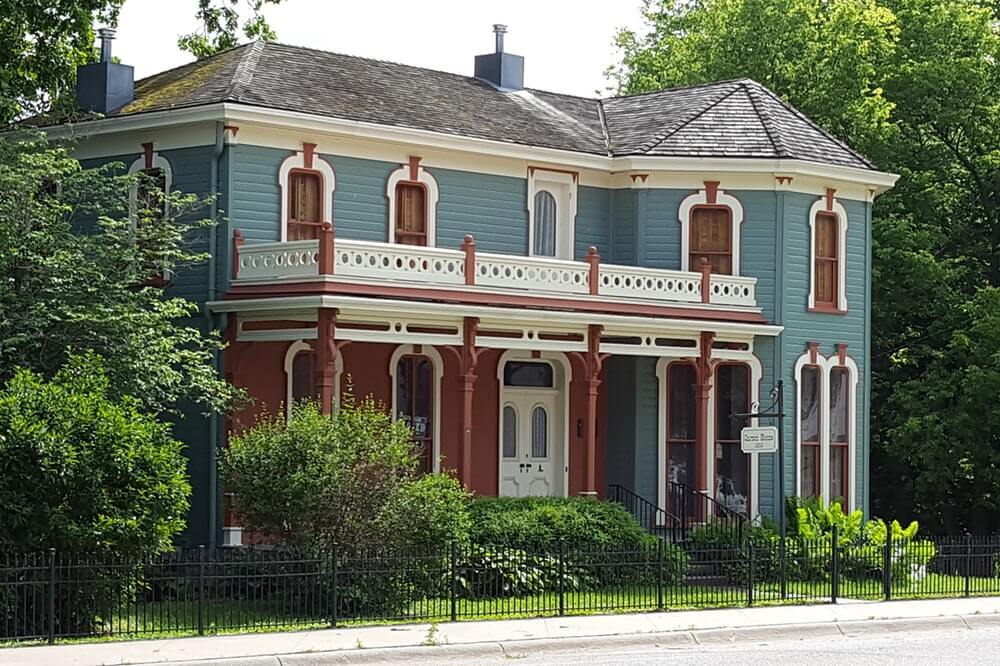 There is something really special about living in a period home. We've talked about this before on the blog. You're living in a piece of history, where tonnes of memories and stories have come to life. That's why more and more prospective homeowners are choosing to go this route and are scouring the market for the best finds around.
If you're a member of the Restumping Melbourne team or a faithful follower of our blog, you know that we're 100 percent committed to the foundation and structure of your home. We support this through the best restumping, reblocking and underpinning services around. We take the time and effort so that your house is a home and somewhere that you feel excited to come home to every day.
As said, for some, this means period homes. And while we commend this decision and always support our customers, we also want to share all of the highlights and warnings that we possibly can. Read on for more information:
Houses do age slowly and it's tough to discern what an "older home" actually means. The team at Restumping Melbourne and experts around the world have aligned that anything older than 30 years falls into this category.
We underestimate the importance of regular home maintenance, but when you check off those chores once a week, a month, a year, you're adding huge longevity to your property – whether you decide to sell it or stay until a ripe old age.
Some are apparent to even the most untrained eye and they're frequently the reason that prospective customers reach out. If you're walking around your home and you're noticing that floor is uneven, that there are cracks in the walls, or damage to the ceiling – chances are that you're dealing foundation issues, something the team at Restumping Melbourne simply won't abide.
As shared on Forbes, "Hairline cracks in concrete are not usually indicative of a major problem, but an inspection by a certified structural engineer is the only way to know for sure whether something is an issue. Costs to repair a foundation can be as low as $1,000, but can also run substantially more, and in some cases, foundations cannot be reasonably repaired."
Similarly, and of equal importance, water can cause significant damage and be the silent enemy where you don't even realize. Make sure that you're keeping an eye out for water spots on exterior walls, which are far more prevalent with older plumbing systems.
Finally, there are the opportunities that are easy to replace. While the popcorn ceiling may have been the desired architectural feature at one point, that's no longer the case. Here's where you need to bring in the experts and you should start with the team here. You are our number one priority and that will always remain the case.
Questions? Comments? Let us know. We're excited to hear from you.