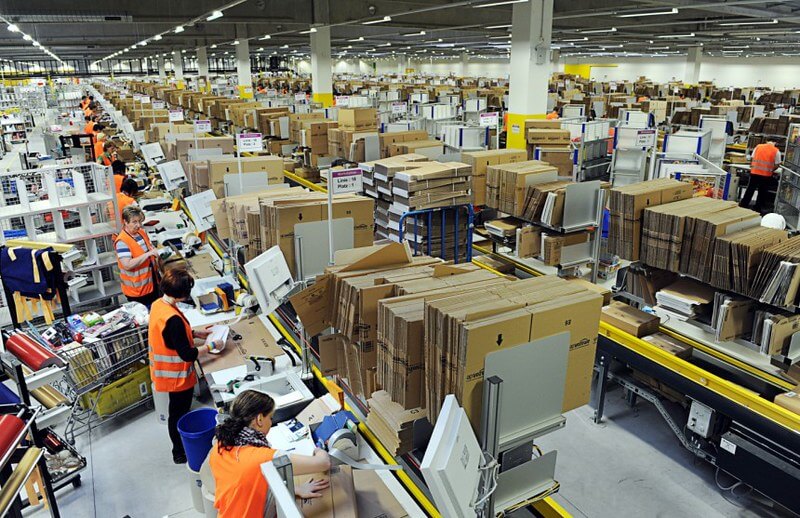 There's no better way to be inspired about the work that you do when you work in construction, than by experiencing what the evolution of architecture has become. There was nothing wrong with mud huts – I mean, look, yurts are more popular than ever, but that's just one piece of an ever-changing puzzle. The Restumping Melbourne team is no stranger to change and growth over the years, but one thing has remained constant… we will always reinforce the foundations of your homes.
We do so in a few different ways – namely restumping, reblocking and underpinning. Each uses different materials and processes but have the same results. Each have the same benefits as well – your home is safe and sound, your curb appeal skyrockets, and it's one more thing that you can check off of your to-do list.
We work on homes of all shapes and sizes, but it's safe to say (so far), that we haven't worked on something quite of this magnitude. Anyone familiar with Amazon? If not, you may have been living under a rock. If so, you definitely know the way that they've skyrocketed as a business, just in the last twenty years. The sky is the limit for their business and it definitely seems to be the limit for the first distribution centre that they constructed.
That brings us back to buildings that inspire us, and this is certainly one. It's located in Upstate New York and only about two years old.
It wasn't constructed without conflict. Nearby neighbours were affronted that a one-million square-foot facility would impact what was previously a quiet and calm area. Concrete was poured for more than three weeks, before the builder ran into roadblock (literally) and was unable to blast away bedrock. That particular area required 45-days heads up before any blasting should have taken place.
This is just another great example of why it makes sense to have solid relations with anyone involved with your dream home. We're talking about all sorts of stakeholders, but the most important ones are your neighbours and local governments. With the former, you want them to be on your good side, so that you hopefully build strong relations over time. With the latter, as you can see with the example of Amazon, you can be entirely shut down or at least have to pay a lot more money out-of-pocket than planned.
There is important reasoning behind why Amazon continues to aim to expand its reach physically. With their one-day delivery promise, as well as day-of food deliveries, the demand is starting to exceed the supply. What a tough problem to have, right?
Well, you won't run into it as a problem with the Restumping Melbourne team. Questions? Comments? We want you to reach out. We can promise customized service and the level of expect and quality that you deserve.