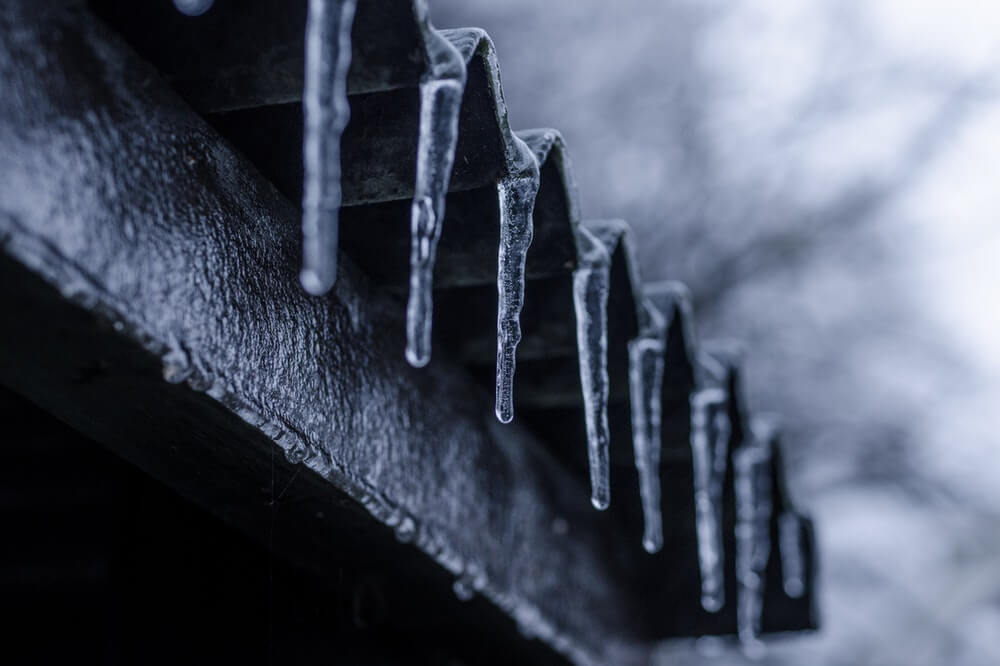 Some of us love the cold, no doubt about it. And some of us truly hate it. It's why you head south of the equator. You know that birds fly south, why wouldn't you? (They're way smarter than we give them credit for!) While, whether or not you think that the cold is the way to go, you also have to think about the ways that it impacts your home. Every season does. When the heat tends to penetrate, that means that circulation declines immediately. When the temperatures begin to cool, it's time or you to re-evaluate the insulation that you choose to invest in when you designed and constructed your home.
You know what investment you won't regret year-round? Any to do with taking care of your home. It should be comfortable, it should be safe, it should be aesthetically pleasing, and it should put a smile on your face. You should never have to feel uneasy about the price of the timeline that it will take. You should never feel like you don't have the information that you need to make the decision that makes the most sense for your family and loved one. And this, our friends, is where we made the decision to start the best blog around as far as ensuring that your home is comfortable and safe. If we're continually pushing ourselves, that means that we only continue to offer more and better services and products for you – our customers. That means that we always have your back, and in this week's installment in the Restumping Melbourne blog, our goal to set you up for success as the temperatures get lower and lower. Read on for more information:
The biggest theme is preparation and it covers a ton of different tips. The first may seem totally obvious, but… "stay warm" This could be the first thing that comes to mind easily, for your body, but not necessarily for your home. While a lot of maintenance doesn't need that much of a heads up, anything at this level, related to your home, does. We're talking like eight months ahead. Insulation should be one of your favourite words about eight months prior to when you know that the area where you live may be hit pretty hard by Mother Nature. Properly insulating your home doesn't just help you physically, it takes care of the longevity of your home! Want a magic number? Look for 18 degrees, Celsius. If this isn't the case, you could be looking at frozen pipes pretty quickly!
Double-check your chimneys! (Say that ten times fast). Even when it's cold outside, there are actually higher likelihoods that home fires will start. Not to fear, when you listen to the advice of Restumping Melbourne, you're good to go. Inspect your chimney once a year, towards the beginning of colder months and put screens over your fireplaces.
Our last tip of this post requires a slight comfort with heights. Yes, we're talking about your gutters. They're one of the least loved and most mis-remembered parts of your home, but we share this as a cautionary tale. Just as easily as your pipes can freeze over, so can your gutters to the actual structure of your home. Your roof is definitely one area of your home that you don't want sleek and icy during cold and wet months!
Need more advice? Keep checking back in to the Restumping Melbourne blog!