When prospective buyers come through your home quite often it's the little details that will either impress them or put them off making an offer. Cosmetic things like unkempt yard space, peeling exterior paint, cracked tiles and old worn carpeting all will detract from a home's perceived worth and suggests to buyers the property hasn't been well maintained. So often small improvements you can do yourself can be just as effective at adding value to a home as a major renovation, where you're more at risk of overcapitalising. Here are six quick ways to maximise the visual appeal and add value to your property by enhancing features that will make buyers fall in love with your home.
Front yard fixes
As the best billboard for your home, the way you present your front yard is key to appealing to and drawing in buyers. Consider repainting or rendering the exterior of your home for that freshly updated look. Cement render is a particularly effective way to make an older brick or weatherboard home look like new again.
Fix up or build a new front fence with a locking or remote controlled gate, as security and privacy are key concerns for buyers. If budget allows, bring in a landscaper to work their magic. Replace any unhealthy turf or plants, add lush greenery, lay new pavers and construct new flowerbeds. A well-presented front garden shows that the current owners take pride in the property and that speaks volumes to buyers.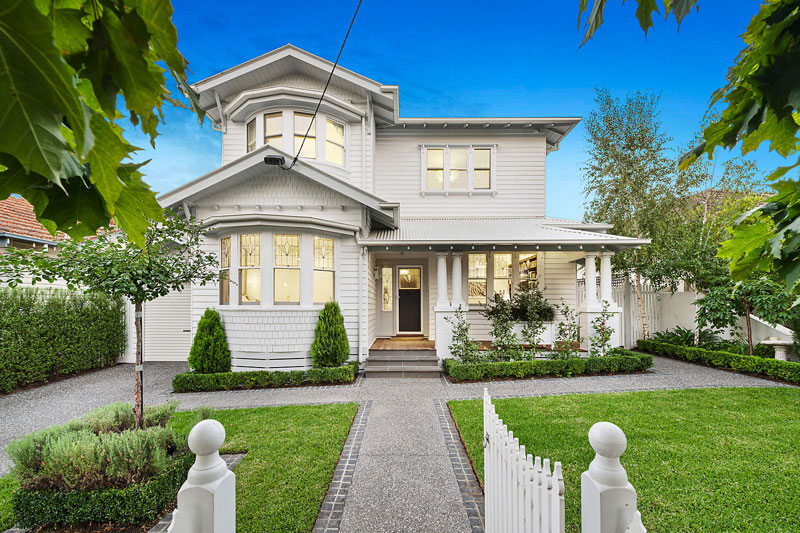 Focus on floors
A huge feature of any home that is instantly noticeable is the flooring used throughout it. Nothing is more off putting to buyers than old, dusty, stained and worn carpeting. If your carpet is in good nick you can probably get away with a steam clean to freshen it up. If not, consider replacing it with a floating timber floor or timber look laminate to create a clean and sturdy look that buyers absolutely love.
If your timber floorboards have a few scrapes and scuffs make sure they look their best by having them sanded back and polished. If you have floor tiles in living and wet areas a relatively inexpensive way to renew them is to have them steam cleaned or regrouted.
Outdoor entertaining addition
There's no denying Aussies love hosting a BBQ at home and embrace outdoor living with gusto. For this reason, a great value adding upgrade to any home is an outdoor space that can be used year-round. Consider adding a backyard gazebo or patio, or a retractable awning and deck onto the back of your home.
If you already have an outdoor area contemplate making a few changes to make it more functional and attractive to buyers. Add a bench seat with hidden storage, a Louvretec shutter roof or roller blinds for protection from the elements, an outdoor heater, an outdoor TV or sound system or maybe even a hammock. For those with a big budget or luxury home, go the whole nine yards and add an outdoor kitchen complete with fridge, bench space, sink, wood fired pizza oven and BBQ for the ultimate in functional alfresco entertaining buyers will just have to have.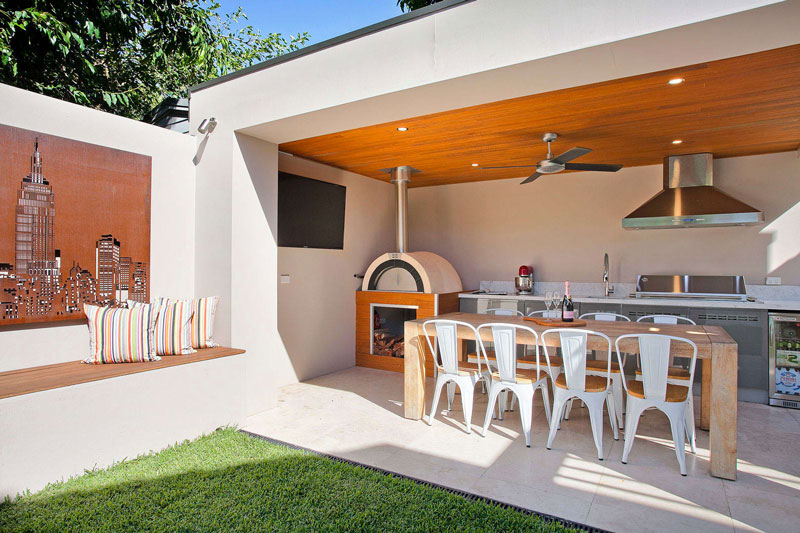 Update fixtures and fittings
For an instant cost-effective update and that newly renovated feel for less replace any discoloured plastic or old fashioned fixtures and fittings throughout your home with modern ones. Think stainless steel door and cabinet handles, taps and towel rails. Contact an electrician to update your light switch and power point covers. Have any old gaudy hanging light fittings replaced with contemporary and sleek downlights or modern pendant lights.
Keep it cool
With Australia's extreme climate, cooling is an essential on most buyers shopping lists. Whether this means adding a ducted refrigerated air conditioning system to the entire house or just a split system to the main living area and master bedroom, buyers will be happier with some rather than no cooling and factor this into what they are willing to offer for the home.
Revive dead space
Buyers love to see that every inch of space serves a purpose within the home so they know they're getting value for money. If you have an awkward recessed corner, a disused landing at the top of the stairs or extra space under the stairs consider how you can better resolve the area. Perhaps you could add extra storage, a euro laundry, a green wall, tuck away a cosy built-in bench seat or create a study nook.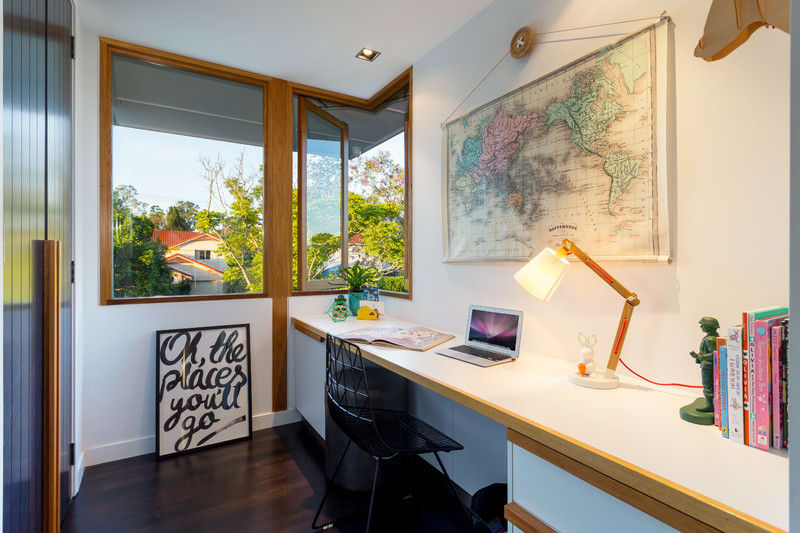 We hope these six ideas have helped to guide you towards which cosmetic fixes to take on to boost the value of your home.
Guest Author bio: Larissa Gardner is a blogger, social media strategist and marketing coordinator at arguably Australia's best looking, banner-ad free real estate website homely.com.au. With a superb devotion to product innovation, user-centred design and innovative marketing platforms for real estate agents, homely.com.au helps millions of Australians find their next home easier and faster than ever before.