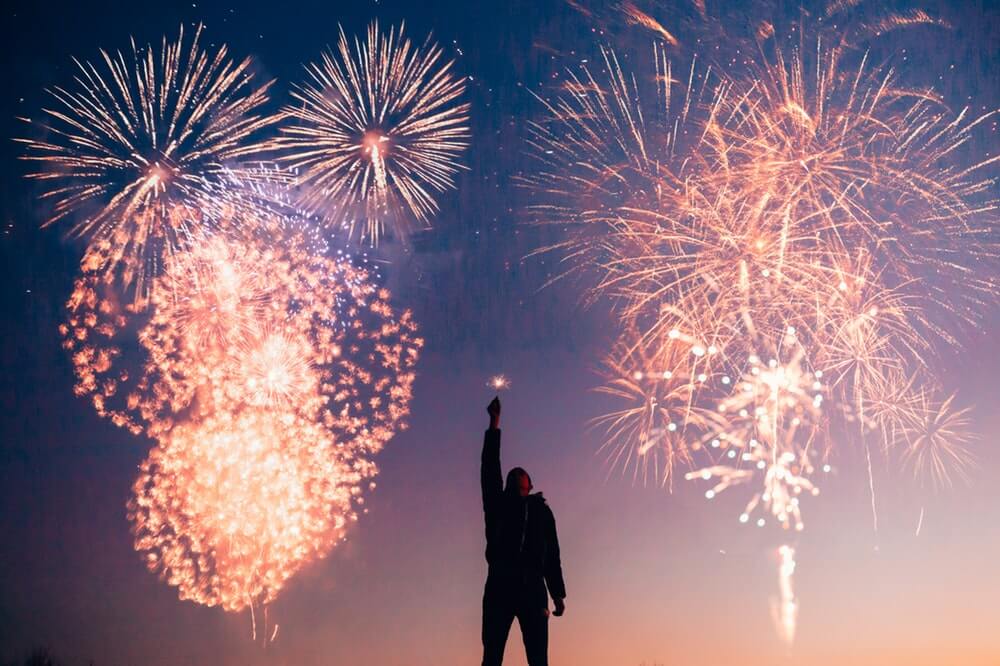 We hope that the pun wasn't lost on the audience that normally checks out the Restumping Melbourne blog. We also hope that the pun wasn't lost on the prospective audience of those that are newer to the Restumping Melbourne blog, and we furthermore want to welcome the prospective audiences of those that are newer to the Restumping Melbourne blog with open arms. Hi! We're Restumping Melbourne and we are so excited that you've stopped by. As noted by the title of the blog post, we're all about foundations. We're all about foundations in the metaphorical and the literal sense of the word. But, given that it's the end of the year and we're headed into 2020 with a blank slate, there's no better time to think through the more metaphorical sense of the word. Here are our thoughts on the best ways to set you up for success:
Best Ways to Create a Money Goal for 2020
Let's first think through your budgets. We have all of the resources in the world to share (thanks to the Information Age), and the best ways to ensure that your money goes the longest and gives the biggest. We want you to donate, we want you to figure out your current finances and we want you to be cognizant of the best budgeting goals for the coming years. Here is one of our favourite articles.
5 Ways To Prepare For The New Year
We want to cater to audiences of all types and ages, and we know the age of home buyers and owners is becoming younger and younger. Thank you, millennials for purchasing homes, we're excited to cater specifically to your needs. That means that we need to be prescriptive about the best ways to reach you all and the best advice that we can provide. The end of the year can be particularly important for this audience as they think about how to head into a fresh start. This can be tricky, but don't worry, we have all of the right information that you need. Check out this link for more information.
How to Make the Most of the Fresh Start of a New Year
A big piece of the New Year is making sure that you have the best mindset and are ready to start fresh, coming January first. Sound daunting? No problem, there is an abundance of tools that the Restumping Melbourne team can share with you. But, it goes beyond that. Zen Habits can tell you all about it, but our favourite tip that they share is to simply 'let go'. Per their Website, "  Many times we are held back by the tangled web of previous failures, commitments, emotions, barriers. We cannot change careers because we're used to what we're doing and it's too hard to change. We cannot find time to get healthy and fit because we have all these other things to do. We cannot find time for our loved ones because we have too many commitments." Wise words, right? You can learn even more about the art of Zen here.
It's a lot to take in, we know. But if you want a partner-in-crime, please reach out to the Restumping Melbourne team.