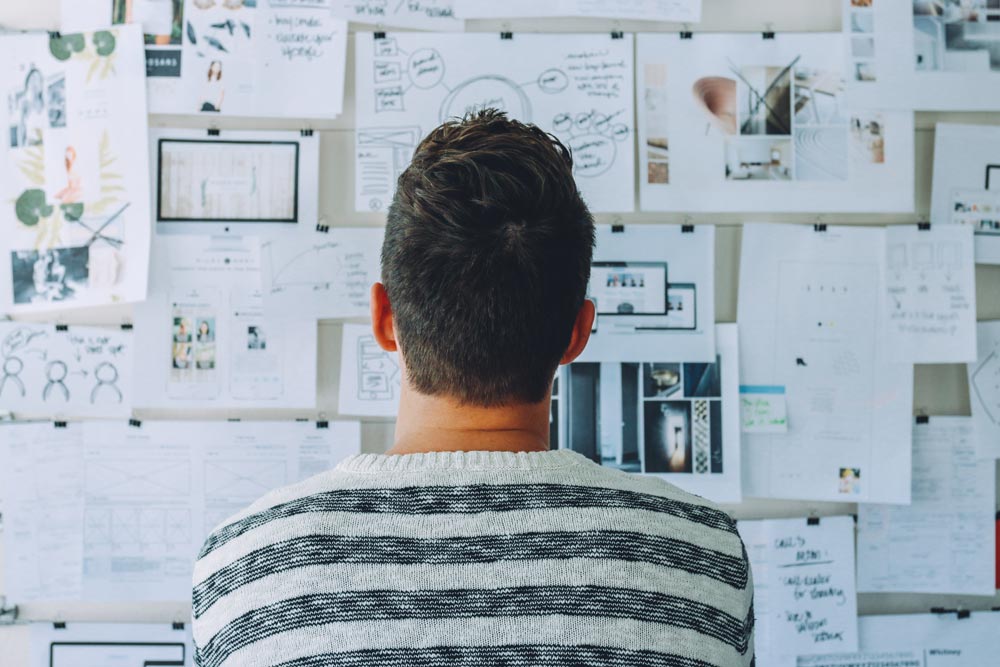 The holidays have come and gone and now it's time for planning ahead for 2018. If you're newer to the Restumping Melbourne blog, we're happy to have you here. Consider us a one-stop shop for all of your foundation needs, not just now, but always. We come to the table with decades of experience in building and fortifying your foundation so that you can get back to focusing on what really matters – creating generations of memories with your friends and loved ones.
A popular topic among the team these days is how we're going to get after the New Year. If you're visited our little site recently, you know that we have big plans for the year ahead and that they're all focused on you. We're going to push new boundaries in process efficiencies, we're going to reach new heights in the ways that we serve you and we're going to get after lower prices and shorter timelines so that we're in and out of your house with as little fuss as possible.
That's the update on our end. But today, we want to focus on you and how you can set your annual planning up for success. There are a couple of things to keep in mind-
How much time do you have this year to dedicate to projects and home renovations?
As with all of these questions, there is no wrong answer. That being said, it is important for you to have realistic expectations. If you were to put 20 different home renovation projects on your docket, you would inevitably not be able to apply the same level of care and understanding to each. Not only that, but all too often, budgets don't stretch nearly as much as we would like them to. Pick a handful of projects that you know you'll be able to give your 100% too. You'll feel far better during and after the project is complete.
How much money do you have this year to dedicate to projects and home renovations?
Again, a key question. And there is no wrong answer. What we recommend here, is that you buffer. Even if you think a project will cost $300-$350, budget $500. This way you'll either come in at budget, or you may have a little bit left over. The worst feeling in the world occurs when you're 80% done with a project and you just don't have the funds to bring it to completion. The Restumping Melbourne team wants to help you avoid that.
What projects will provide the best ROI for you?
If you're unfamiliar, ROI stands for return on investment and is a great way to gauge how much bang you can get for your buck. Even if you invest $80k in a bathroom remodel now, you could end up tacking on upwards of $100k to the selling price of your home. Keep in mind that this is far more applicable if you plan on moving in the next five years.
Questions? Comments? Give the Restumping Melbourne team a shout.