Here's an interesting conundrum. It's the end of your fiscal year. You're sitting down with the family to review where the dollars and cents have been going. It doesn't all appear to be bad news. In fact, what's this? Money left over for some redecorating?! If this seems like a familiar scenario to you, congratulations! After the rosy glow of leftover cash has worn off, you may be feeling slight levels of stress as far as what to do with it! Today's article should serve as a trusty companion in this space. Today, we focus on how to decide when you can only redecorate one room.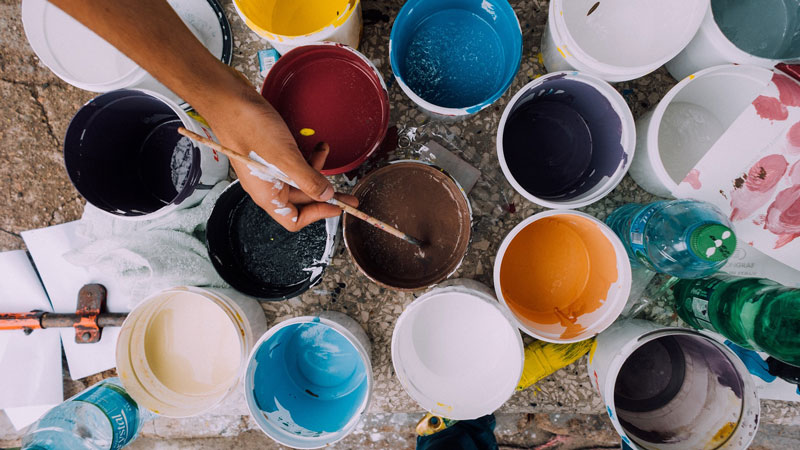 Here are some things that Restumping Melbourne recommends keeping in mind:
Redecorate a room with a high traffic flow
Since you're investing the time, energy and money into updating a room in your home, make sure that the dividends pay off. In this case, we're talking about the positive feedback, as well as the awesome memories that you'll be able to create in your new space. If you're torn between one room that's used frequently, and one that's not so much, just divide the dollar amount by the percentage of time you'll spend in the space. This is an easy equation to show exactly what your pay-off could be.
Look at the big picture
Even if you can only afford to redecorate one room now, you may be able to make small changes or shifts to other rooms, further on down the road. Take a look at a schematic of your whole home, and list off all of the improvements that you'd like to make over the long-term. This is a good way to gauge what's really important to change now, and what can wait until a later point in time.
Make sure that you have a contingency plan
While we endorse fixing up a room where you and your loved ones will spend lots of time, you may also run into challenges if it's a room that you need here, and now. Think about where you will shift current activities so that they still have a home, and you're not meeting in the middle of a demolition area.
Stay in design scope
Many times customers will become so excited with the idea of redecorating a room, that they take the look and feel far outside of the design scope of the rest of the home. This means that the one room will stand out like a sore thumb, while the rest of the rooms tell a clean and cohesive story. Make sure that the improvements that you're brainstorming will still be ones that you support, six months, a year, even five years down the road.
These are just the tip of the iceberg, Restumping Melbourne has much more advice when it comes to redecorating any part of your home. Questions? Comments? Concerns? Give us a shout. Any member of the Restumping Melbourne team would love to hear from you.