Underpinning Melbourne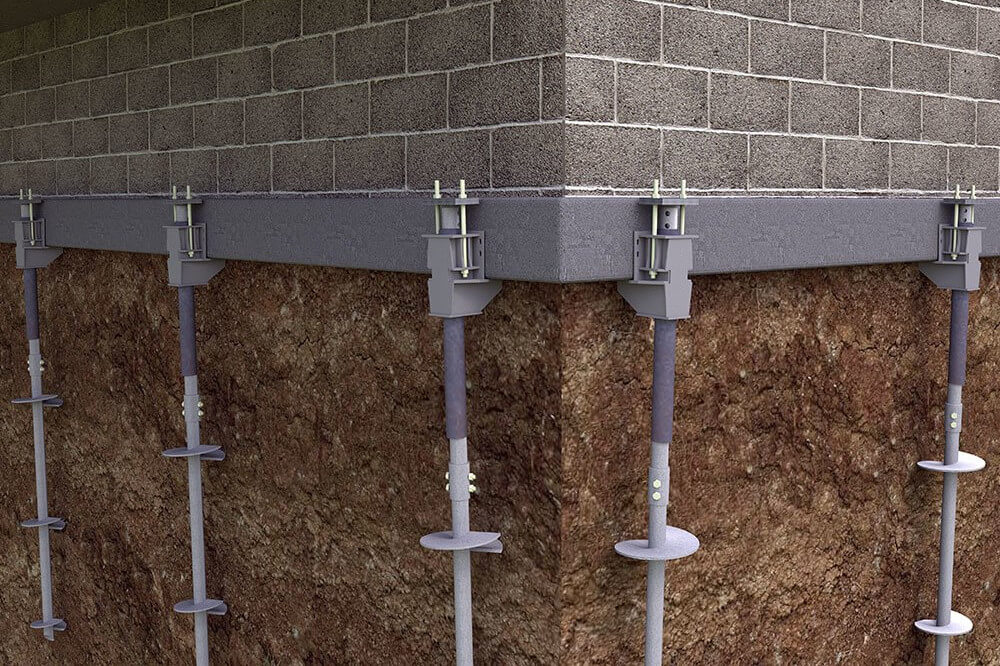 Have you noticed cracks in your walls or exterior brickwork? While minor cracks aren't always a cause for concern, large cracks (wider than 3mm) that run diagonally in your brickwork could be a sign of subsidence. This means that your foundations have been compromised which can be caused for a wide variety of reasons. For example, leaky drains that have allowed moisture to get into your foundations and weaken them, trees that have caused the soil to shrink as the roots extract water, or even nearby building work that has damaged the ground around your foundations. If you live near a busy road or train track, then vibrations may have also damaged your foundations over time.
Repairing the foundations of your home will require a process called underpinning to take place. Underpinning involves digging beneath the existing foundations to add support, which will prevent any further movement. The load of the building will then rest on more secure ground, or be spread over a greater area to provide additional support. The work is essential as in the case of buildings with subsidence, the current foundations are not strong enough to hold the building in place. Underpinning is a complex process but one that will restore the integrity of structurally compromised homes.
If you are based in Melbourne and have a question about underpinning your home or business, please get in touch.
Have a question about this service?
Submit our online form to request an estimate or for general questions about our underpinning service.