Restumping & Reblocking Melbourne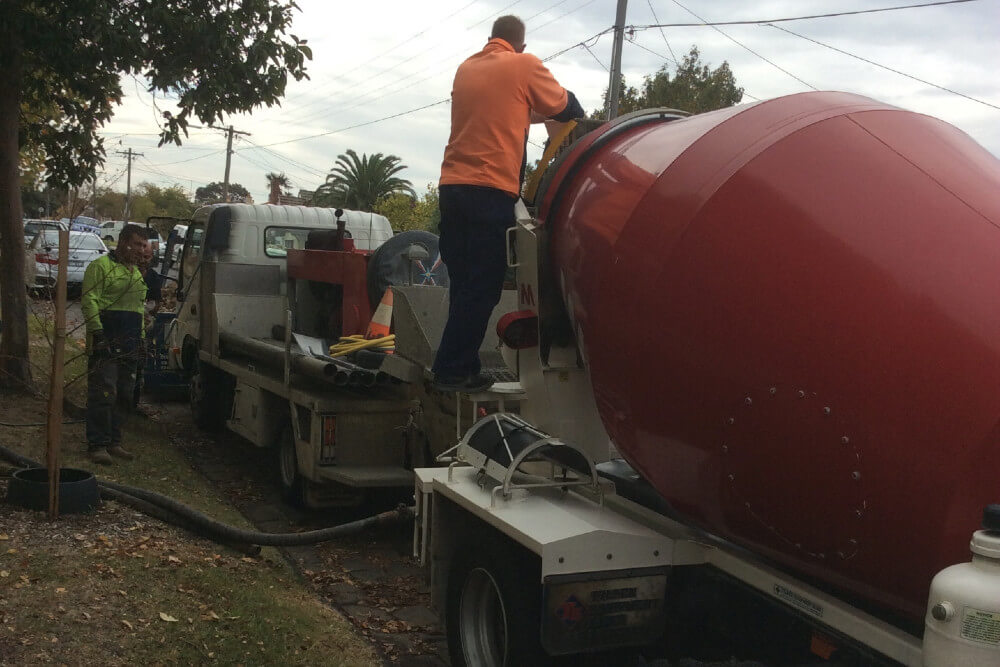 Restumping or reblocking involves replacing existing stumps which act as foundations for your home. Over time, stumps are prone to cracking and breaking, which may present itself as doors that don't hang correctly, large cracks in the walls or uneven floors. It's important to replace damaged stumps to ensure the structural integrity of your home. The process involves removing floorboards to expose the stumps. A hole will be dug next to existing damaged stumps, and a new stump will be put in its place and set in concrete. At which point, the old stumps will be removed, while carefully positioned jacks ensure the weight of your home is supported at all times.
Once the old stumps have been removed and the new ones are in place, your floorboards can then be replaced and any other decoration can occur. We'd always recommend restumping first before painting or having other work done in the house. Think of it as quite literally, working from the ground up! By having restumping or reblocking done, you will be able to resolve any issues caused by the building slipping due to inadequate stumps holding up the foundations. As one of Melbourne's oldest and most experienced restumping and underpinning companies, we've worked on a large variety of homes, schools, and businesses. We will bring this experience into your project to ensure a swift resolution to any structural problems your building is currently undergoing.
If you are based in Melbourne and have a question about restumping or reblocking your home or business, please get in touch.
Have a question about this service?
Submit our online form to request an estimate or for general questions about our restumping & reblocking service.