Renovations Melbourne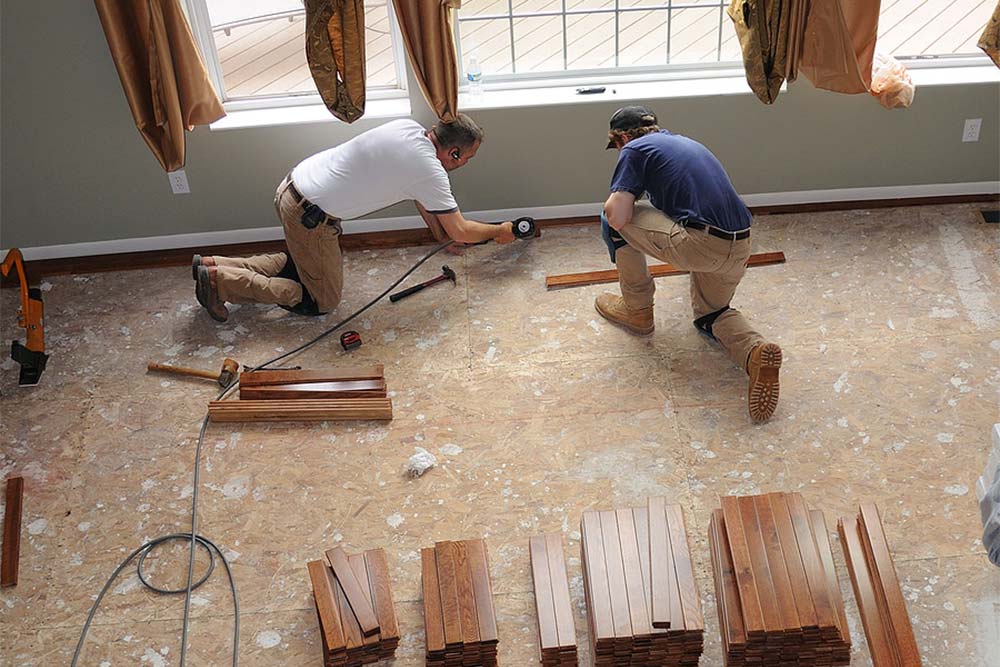 Are you looking to renovate your home or business? Renovations can maximise the potential of the property, making it an ideal step for homeowners and property investors alike. Whether you want to add extra space by adding new rooms or create a more open-plan living experience, there are endless ways you can transform your property by renovating it. Renovating your home is also an alternative to selling your property, especially if the building no longer meets your needs but you don't want to move. After all, if you live in a great neighbourhood that you don't want to leave, or if your home has sentimental value, by renovating it you get the best of both worlds!
As with any home renovation – big or small – it's important to have the right team on the job. With Restumping Melbourne, we are a registered building practitioner and have been undertaking home renovations across the area for the last 20 years. We will bring our combined experience to every stage of your home renovation, from the initial consultation to the construction and completion of the project. Whatever you had in mind for the transformation of your home or business, we will bring your renovation to life. If you're unsure about what renovations would be suitable for your home, we'd also be happy to advise on the best solution depending on your needs and budget.
If you are based in Melbourne and have a question about renovations for your home or business, please get in touch.
Have a question about this service?
Submit our online form to request an estimate or for general questions about our renovations service.