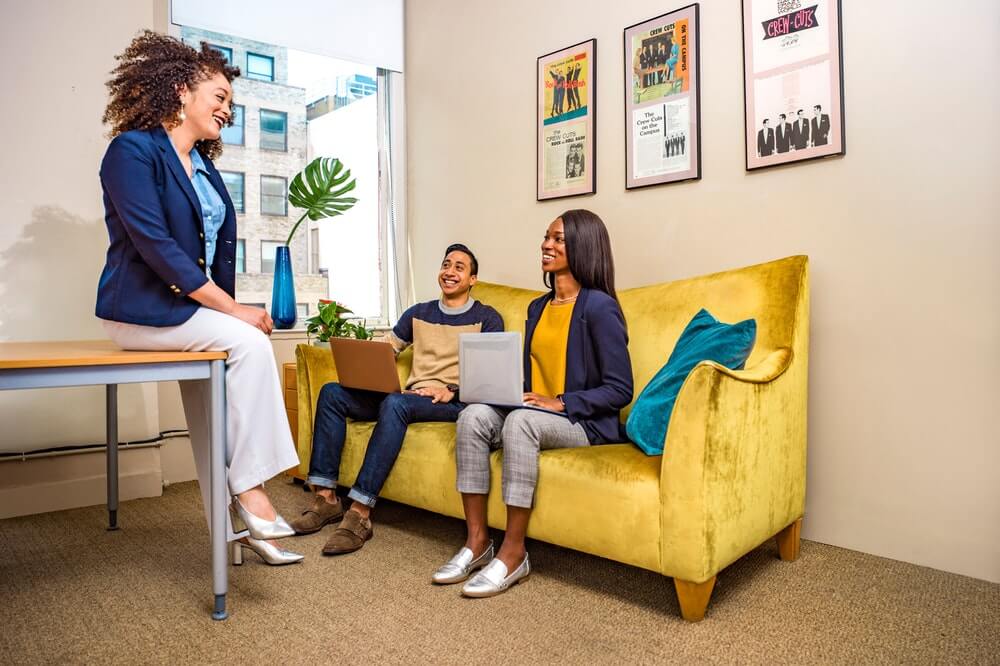 Welcome back to the Restumping Melbourne blog! We know that you are here because you care deeply about your home or business – your property at large – and ensuring that it is the best in the area and for the longest time. We feel the same way about our blog. It needs to be the best in the area and for the longest time. How does one accomplish this for their customers? It is done through a variety of sorts of compelling, engaging, entertaining and educational information. All of these elements come to a head during our monthly news round-ups, because they check all of these boxes. We are not just talking about restumping, we are not just talking about reblocking, we're not just talking about underpinning – we're talking about all the things that reinforce our passion to design and support the best homes possible. Here we go for the best-of-the-best of articles found on the Web this month:
Should Your Real Estate Agent Give You Referrals When You're Buying or Selling a Home?
The first part of this deals with relationships. Moreover, the most important relationships at that. Think about joining a union with someone that you care most about. Chances are good that you want to be a part of their lives for many decades. Chances are good for the relationship that we are about to highlight, that you want them to be an important part of your life. Maybe not for decades, but definitely in an impactful way. We're talking today, specifically about real estate agents. Should you give them referrals? Should they give you referrals? Find out the point-of-view of experts in the business right here on this link.
These Are the Top 10 Cities Where Millennials Can Afford to Buy a Home
The second part of today is taking a really solid look at where you should be living, especially if you have lower income than you anticipated. Buying a home can be a challenge, no matter what your income or point of life is. Fresh out of University? Well into your retirement? Neither of these are a confirmed reason on why and how you should be able to purchase or rent a particular home. Both of these, however, are the best reason for you to take advantage of articles like this one. Win the real estate game and read this article now.
Level Home Raises $71M For Smart Locks
The trifecta today is protecting the hard work that both your family and our business have completed. Your hard work probably encapsulates a dozen different projects and a laundry list as to projects that need to be completed in the coming years. Our work focuses on your foundation, but in the most metaphorical sense, our work sets the foundation (no pun intended) for all of the other projects that you have on your list.  That's why "smart locks" are such a big deal, and why they're becoming such a large sector of a growing market in the safety of your home. The trick is to know exactly why they're so important and the best way to navigate them. Stay safe and check out this article now.