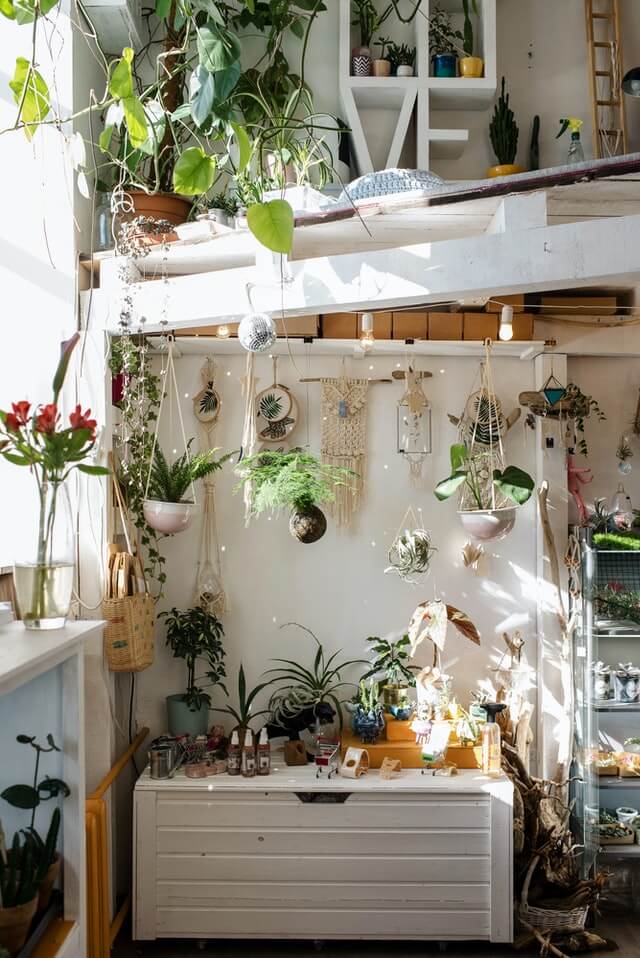 The changing of seasons always means a bunch of different things and they might be more confusing than ever. If there's anything that we can (and will) continue to repeat and reiterate is that Restumping Melbourne, our team, our practices and our model of engaging with the community will never change. Come whatever situation arises in the world, we are steadfast in our commitment to offer the best restumping, reblocking and underpinning services around. In addition, we're always going to contribute to and evolve this blog, so that we can be your supporters in any home improvement projects you have going on. So, once a month, don't think that this home news round-up is going anywhere. In fact, if you have ideas for content or questions about any of the articles below, don't be afraid to ask! We're here for you and can't wait to start or continue conversations. Read on for our favourite finds on the internet this month related to your dream current or future home:
In our first article covers technology that our team may not necessarily need, but should be an important awareness for consumers and homeowners. A company called Buildots has rolled out a software focusing on image recognition on building sites. What's it's purpose? To determine what sorts of delays or errors are occurring in the building process. As the article states, "AI is starting to change various aspects of construction, from design to self-driving diggers. Some companies even provide a kind of overall AI site inspector that matches images taken on site against a digital plan of the building. Now Buildots is making that process easier than ever by using video footage from GoPro cameras mounted on the hard hats of workers." Read the full article here.
Landscaping is and will always be an integral part of any dream home, so we also keep a close pulse on what's going on here. The good news is – it's a lot. But we know that 2020 has been tough for many sectors of the economy and landscaping/gardening has not been exempt from that. It's important to look forward, to get lean as teams, to be creative in the services offered to customers and to be able to pivot when necessary. This study takes a look at landscaping in 2027. Yes, you read that right. It breaks down landscaping by segments like mowing, laying sod and others. Check out the page here.
You've heard about minimalism. A lot. But what about maximalism? We thought so. This is a burgeoning idea, but it's gaining headway with a lot of home designers. As those that reinforce the foundation of your home, we'd be remiss if we didn't caution against a tonne of things on your floor, walls, etc. if you have any concerns that you have foundation damage, but if not – this article is for you. Learn more here.
Like we said, we're always looking for ideas and striving to be better. Reach out to us – we're excited to hear from you!