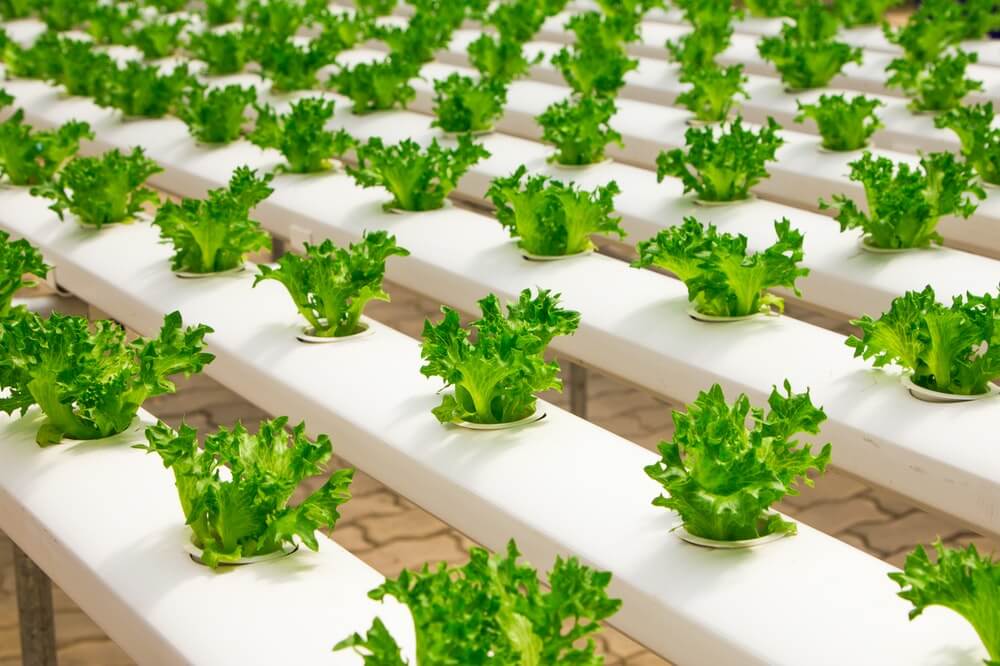 There's never a dull moment when it comes to your home. The Restumping Melbourne team wouldn't have it any other way. It keeps us on our toes. We love to learn and improve and change in all of the best ways possible. And we get to do that every day. Not all of our competitors are so lucky. They're wonderful at what they do, we enjoy the industry and everything that comes with it. But there's a great difference between those who are proficient at what they do and those that challenge themselves to get out of the creativity box, so to speak. Well, put us in the latter department and chalk it up in part to one of our favourite monthly rituals – our home news round-ups. Read on for the sites and articles we found this month that we just keep returning to. And we think that you will as well.
Borrowing to Build Your Dream Home
One of, if not the number one reason that deters prospective homeowners from signing their name(s) on the dotted line is cost. It's not even as simple as too expensive or well-priced, there are an abundance of other variables in play that speak to whether you're ready to take a great leap of faith and buy your next (or first!) home. But it doesn't need to be that way. Talking about money in relation to homes seems very confusing but conversely, we're lucky because there are so many tools and resources out there to educate you and walk you through the process. And that includes borrowing money to buy homes. It's becoming less of a novel idea and more of the norm… for good reason. Check out this link for more information.
Construction Loan
In the same theme, have you ever heard of construction financing? In a nutshell, as summarized in the very headline of this article, "A construction loan is financing for building your own home that requires at least a 20% down payment." This doesn't speak as directly to those of you who are buying completed homes, but if you're looking to design and you've been worried about money, you might want to explore construction loans. You can even convert it into a regular mortgage upon completion of the building. These loans cover a whole host of things, including permits, labor, materials and even the cost of the land. One thing to keep in mind though; while mortgages have much longer-term periods, that's not the case with construction loans, so as always, do your homework! And visit this article, because we know that we learned a lot!
Grow a Hydroponic Garden
We don't have the main challenge detailed in this article; in fact, it's getting warmer and warmer. But the best maintained home is one with an owner who thinks ahead, so now you have your insight into what to do with your garden when we finally do deal with colder weather. Hydroponic gardens are all the rage, helping ensure that you can bring those seasonal delights inside and continue to cultivate them. "For Aerogarden, a company selling hydroponic gardens, sales jumped 384 percent in the two weeks of March, a time period that followed most state lockdowns. From April through June, sales were up 267 percent year over year." Learn more here.