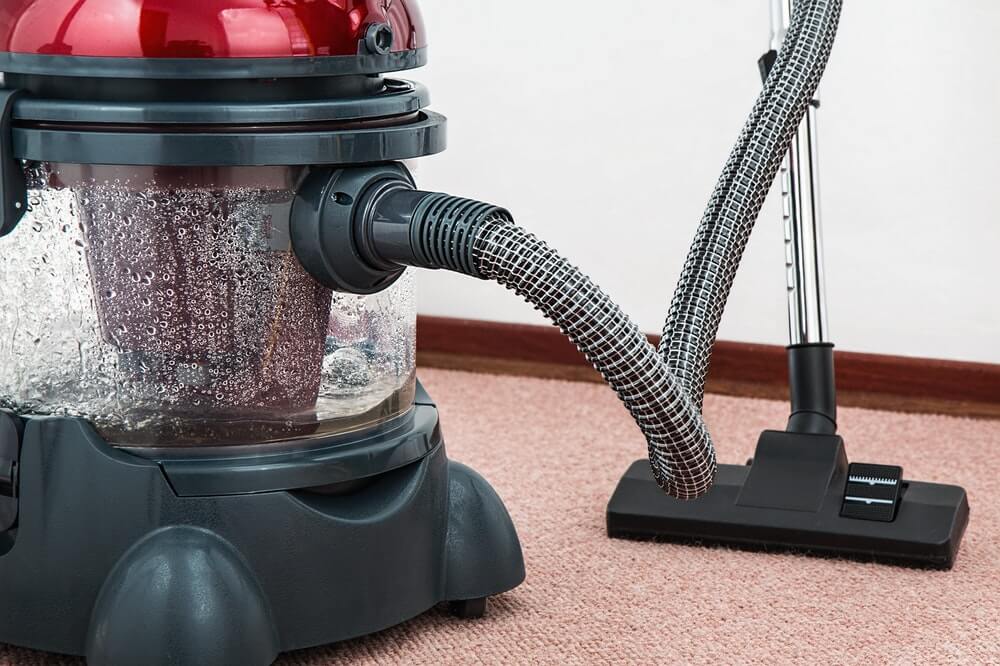 Let's be honest, we could all do with tips and tools to keep life as routine as possible right now. You might have been the most disorganized person of all time prior to COVID-19, or even regardless, and now you're craving lists and plans to make you feel as accomplished as possible at the end of the day. The Restumping Melbourne team welcomes you with open arms! You've found your people – those that relish order and process; it's the only way that we continue to be the best in the business. Of course, we love the creative process and pushing ourselves to new limits when working with new materials or determining the best ways to reinforce the foundation of your home. But it would be utter chaos if we didn't return on a regular basis to the ethos and the strategy that make the Restumping Melbourne team exactly who we are. There will be posts when we flex those creative muscles with you… this is not one of them.
Cleaning your home may seem like a mundane chore right now or it might just seem like kismet timing that you finally have the hours that you missed to complete everything that you've been meaning to do for so long. That can either cause pride or stress (or, let's be honest – every emotion in between!) Take a breath. Know that you're doing all that you can. Carve out a little bit of time on a regular basis to take care of your home and be strategic about what you're taking care of. Here are our thoughts:
Daily:
Sanitize: The COVID-19 virus can live on surfaces for up to three days, but a global pandemic shouldn't be your excuse for not cleaning down the counters. You may live alone or with a giant brood, the germs are still there and they are quick and easy to annihilate.
Weekly:
Dust: This differs all over the world, but spring fever and allergies are definitely a thing. Even if you're not spending a tonne of time outside right now, having a light layer of dust on your furniture and floors is the easiest way to end up with a cough or sneeze.
Laundry: Believe us, we're all about comfort and wearing what works best for you. But not doing laundry shouldn't be the reason that you can't wear your favourite jumper while you're spending time at home. Think about it, it takes a couple of hours tops and will be done before you know it.
Dishes: Don't become the household that defaults to throwaway plates, utensils and napkins. You'll feel ten times better if you're sitting at your table (or on your couch – no judgment) with a beautiful plate of food in front of you.
Monthly:
Check the outdoors and specifically the base of your home for foundation issues (see how we slipped that in there). Gutters before leaves pile up, pipes in case the weather gets too cold and water freezes and any plants or flowers that have seen better days.
Look at that! Far easier than you thought, right? Reach out to the Restumping Melbourne team with any questions and stay safe out there.