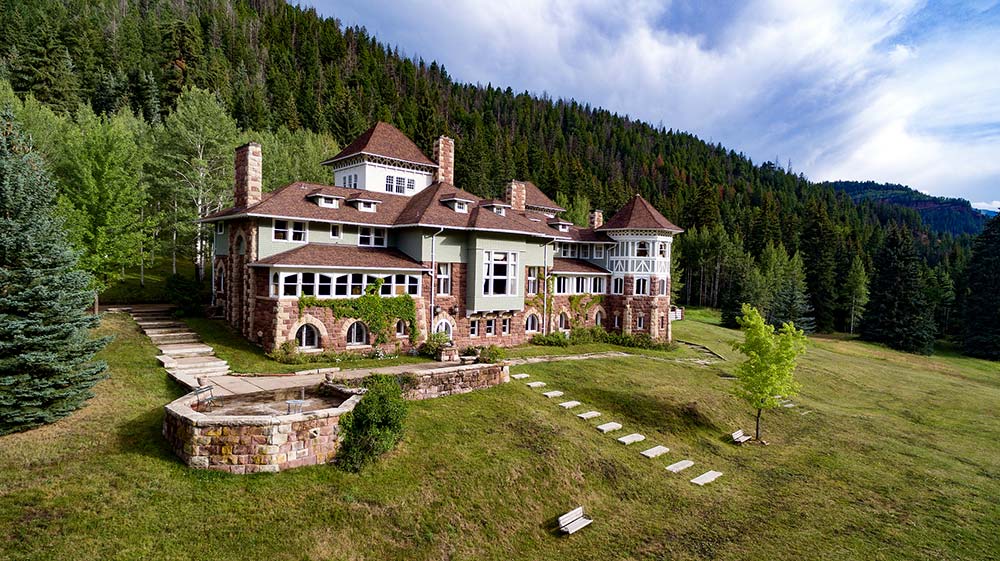 There's no way that the team at Restumping Melbourne would be able to do what we do as well as we do, if we didn't have such a comprehensive obsession with everything related to the perfect home. We know, we know – "perfect" house is such a subjective term. That's the way that it should be, and the reason that the team at Restumping Melbourne loves what we do as much as we do. Every customer is unique and different. Each solution that we provide is equally unique and different. And you know where you can find all of them? On our blog! The blog of the Restumping Melbourne team is the best place to go in order to learn all of the informative and engaging information possible. Today, that means that we're focusing on some of the most famous homes around the world. Some have inspired us, some have ensured that we remain committed to always continuing to grow and improve and a few leave us asking the important questions that drive us as an evolving company. You may be wondering why this is titled "part one." Today, we're talking through examples of the best architecture. In future posts, we'll talk about the why. Read on for more information:
Obviously, a lot of the most prolific homes that we want to focus on, are especially important to areas of history. Our first is a great example. Cal Metge translates to "House of the Doctor" and during the Spanish Civil War, it was the homestead of the only doctor for many miles in any direction. Anyone passing through the Pyrenees was welcome to stop by for care and support – no matter if they were local or from afar. You can learn more about Cal Metge at this link.
Sometimes examples of architecture are so famous that they're used again and again in different capacities. That's certainly the case for Redstone Castle, which has been seen in movies like The Prestige which starred American actors Hugh Jackman and Christian Bale. That's not the only audience that's targeted since it was built in the late 1800s. Back then, the owner – coal and steel expert John Cleveland Osgood –opened the doors of the Tudor-inspired abode to politicos like the American John D. Rockefeller as well. You can learn more about Redstone Castle at this link.
Our third property for the day – Falicon Mansion – is in an area of American that you might not expect, the rural state of Missouri. It's impressive in its architectural stature and has the stories to back up its significant historical role. It's more than ten thousand square feet with almost 20 rooms on 40 acres. You can learn more about this property here.
Questions? Comments? Let the team at Restumping Melbourne know. It doesn't matter how out of the box they may be; we're here for you and excited to reinforce the foundation of your current or next dream home.