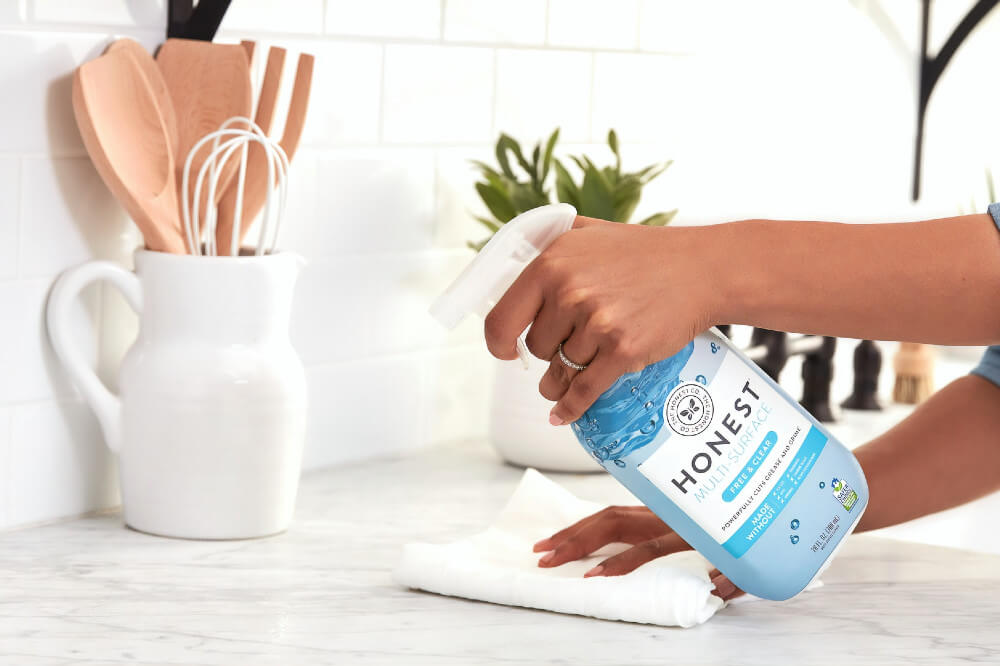 We know that there is a lot going on in the world right now – the word Corona may strike a chord with some of our readers. It's a terrible pandemic and here at Restumping Melbourne, our hearts go out to everyone impacted. Know that we're here as an evergreen team of resources – be it related to your foundation, your home, or the best way to take care of your general property, while we figure out exactly what this thing looks like. That sounds vague, but the beauty of the Restumping Melbourne team is that we always want to come to the table as your biggest advocate when it comes to your dream home. And for both our newcomers and our returning fans alike, we bring you the March instalment of home news. Looking for the latest trends in interior design? Tips on how to reinforce your foundation using only sustainable materials? You've come to the right place. Read on for the most current information this month:
11 Daily Habits to Keep a House Clean and Tidy
We're sure that the word "clean" is top of mind for the vast majority of us. While germs are frequently passed from person to person, they can also easily live on many of the surfaces that we see throughout our homes. Instead of being constantly worried, this article will help with a number of quick tips on your to-do list that will put your mind at ease. Some are obvious – make your bed in the morning! It will look better if nothing else; others are more creative, get the whole family involved. This instils not only a sense of responsibility but also a sense of pride in your home. Check out this link for more information.
Host the Best Backyard Parties
The weather is getting cooler, but that doesn't mean that you need to completely negate your outside areas as canvases for prolific get-togethers. In fact, it means that you can get even more creative and still enjoy the great outdoors before it gets just a bit too cold. From food to drinks, to outdoor activities, we quite like this article as your one-stop-shop, next time it's your turn to host your neighbours or your family and friends. Visit this site to learn more.
How to Inspect Your Own Foundation
It's been a while since we've shared an article of this type, but it is our bread and butter. Restumping Melbourne is best known for our unique and tried-and-true methods of reinforcing what makes your home… well, your home. Restumping, reblocking, underpinning – all are buzzwords that we're very familiar with. But they can be very confusing or fuzzy to many of our prospective customers or blog readers. People don't realize that their foundations need to be reinforced, and on a regular basis, no less! So, how do you know? What are the tell-tale signs to look for? Never fear, we're here to share. From cracked ceilings to sloped floors, this article can help. Click here if you think this information is right up your alley.
Questions? We're here. Stay safe out there.