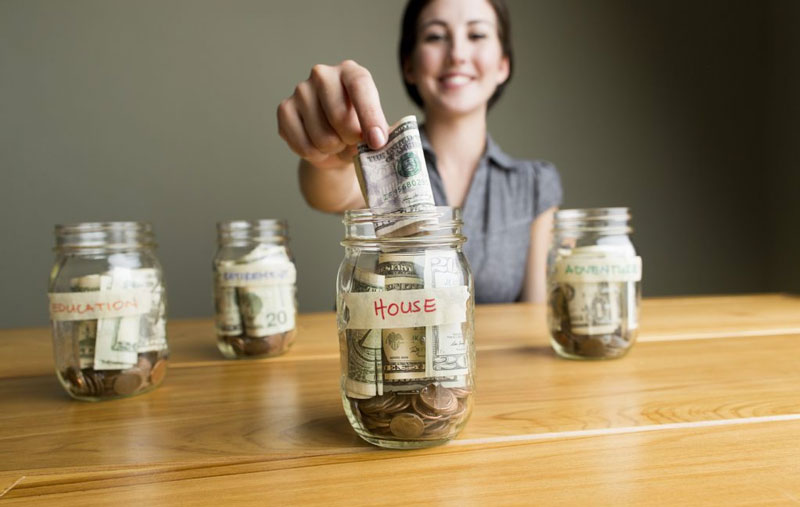 There's a reason that purchasing a home is high on the top ten list of most stressful life events. As context, marriage, divorce, and starting a new job also made the cut. It's a financial investment, as well as an emotional one. Whether you're purchasing your home to live in immediately, or as an investment for later on down the road, this is not a decision to take lightly. But with smart planning and the right resources, exploring real estate can be easier than you think. That's why today Restumping Melbourne has prepared a handy checklist to ensure that you're making the smartest real estate decisions.
Understand the real estate purchasing process
You've found the home of your dreams and you're ready to make it yours. We're looking at five main steps– making an offer, reviewing a disclosure, appraisal, inspections and final loan review (as applicable). In some states and countries, these steps will vary, but this is a good core list to study.
Research cash flows and returns
If you're not planning on moving into your future home immediately, chances are that you're looking at it as an investment. As with any investment, you want to understand what you're going to make on it. First make a list of expenses related to the new property and understand how much cash that you're shelling out. In a column adjacent, forecast how much money this property will bring in on an annual basis. This may be through consistent monthly rent, or it may be as a Airbnb or short-stay. There's no universal best practice, but it's important that you know what works for you.
If you're going to need mortgage financing, shop around
Gone are the days when there was one avenue to procure a mortgage. This is now a market all on its own and you'll want to do your homework so that you get the lowest rate. When your rate is lower, you pay less in interest over time (generally a 15 or 30 year period), which means more money back in your pocket. If you're a student, or newer to the market, you may even qualify for special exceptions.
Reach out to your potential homeowners association (HOA)
Much of the time, you're not just investing in a property; you're investing in an area. We're not talking about looking at the finances of your neighbours, but rather the state of the HOA's finances. If you move into the neighbourhood or complex, where will your dollars be going? Have they invested them wisely in recent years and do you generally trust their instincts?
Know if your investment is standard or non-standard
This doesn't mean that you're investment is less special or important, non-standard investments refer to land, vacation rentals, flipping properties, etc. The area that you live in may have special stipulations and rules for what money you can make on properties like these.
Questions? Let us know. And be sure to check out our blog for more information around your home.