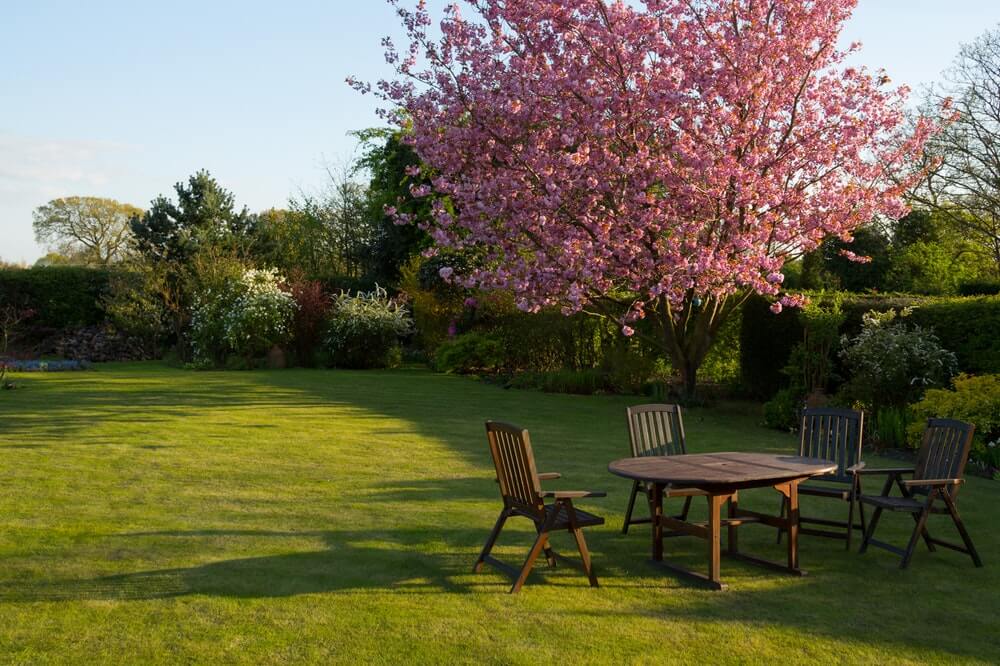 You may think that our work ends with your foundation, but that's simply not the truth. In fact, the team at Restumping Melbourne is passionate about all sorts of matters related to your home – including your landscaping. It surrounds your property, and if it looks bad, chances are good that no one will want to visit… or purchase your home in the future. On the flip side, if your landscaping is especially premium, you're set up for success – with both visitors and potential future homebuyers.
We could wax lyrical all day long about the best ways to make your landscaping look good, but that's not the focus of today. The focus of today… is photography.
We live in a digital age. We're sure that you understand that, especially as you visit the Restumping Melbourne blog. That has its pros and it has its cons. It also has a ton of lessons that you need to be aware of, so that you navigate it successfully. Let's think through the latter. Read on for more information. '
First up – lighting. Mike Dixon and FStoppers have all of the right cues. You can check out this link for a very helpful video that can make a huge difference in your work. He references Mark Denney and shares that blue and orange lighting can be especially impactful when you photograph your property. If anything, they'll turn out as beautiful photos – with especially kind lighting. And if you're looking to put your home on the market any time soon… there's research that says that customers are really drawn to these two styles of lighting.
Adobe has always been known to be an expert in this field. After all, they're home to many of the tools that the best of the best use to take, and then manipulate photos. So, what do they think? They want us to understand focal length… focus in on what really mattered. Do you have fantastic plants or flowers that line the perimeter line? Or do you have an amazing vista view from any angle of your property? Either way, be strategic about it. While the Restumping Melbourne team loves our foundations, we also love all of the above.
One other tip that the Adobe team brings to mind is to not dismiss night photography. While we know this can make shots of your landscaping more difficult, it can also ensure that your home is lit up in its best scenario. Give it a try. The worst thing that happens is that it doesn't work out.
Questions? Comments? We're here for you. From your foundation and up, the Restumping Melbourne team is here to be your partners-in-crime, no matter what your needs or requests may be.