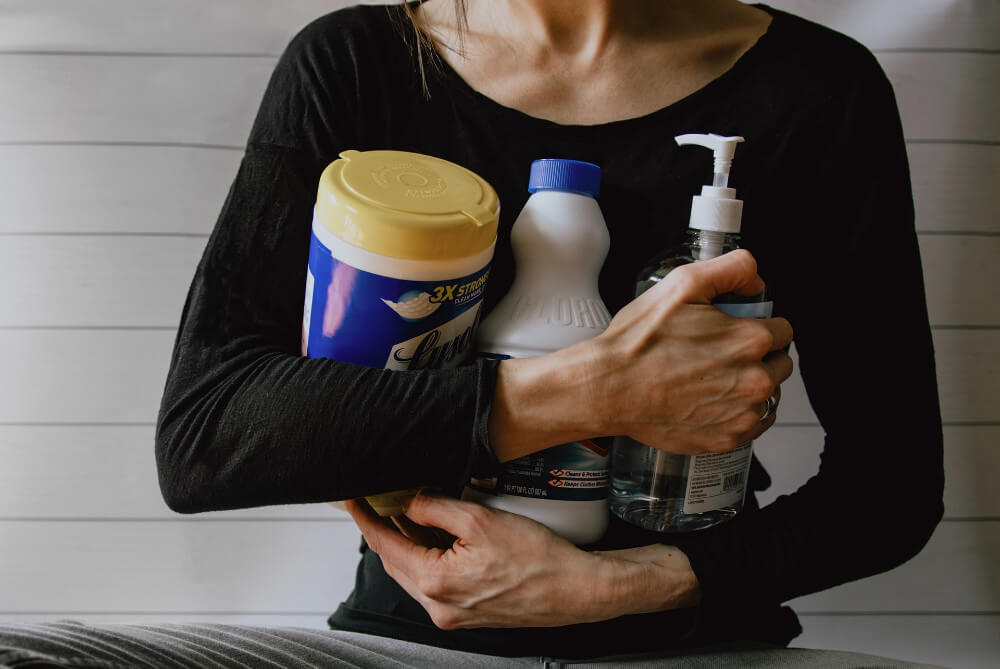 There's a reason that they call spring the season of cleaning. It's a fresh start. For much of the world, the weather is getting warmer and many are shaking off their winter blues. For us, it's quite the opposite, but fall still has a warm and welcoming vibe that many look forward to year after year. This year happens to be a wee bit different – with the widespread growth of the coronavirus. That said, it doesn't change the enthusiasm that the Restumping Melbourne team have to share every bit of information we have or find, to make sure that we're all set up for the most success.
And that, our friends – starts with cleaning. Here are the Restumping Melbourne tips this season to ensure that your home is spick and span and a place where you not only feel safe coming home to, but you also are happy to host everyone in your circle of family and friends with no qualms at all. Read on for more information:
Make it a regular practice. We've discussed this before and for good reason. It's easy enough to clean your home once and think that it will be good for an extended period of time. It's also easy to blur your eyes here and there and bit off the easy chores that only take five to ten minutes to complete. We're here to dissuade that practice. That five to ten minutes not only makes your home clean and comfortable now, but it also ensures that further on down the line, you don't have to spend thrice that amount of time for the same chore when dirt and grime continue to build up. It's all about attitude. If you have a positive one and put regular chores (be it daily, weekly, monthly) on your calendar or set an alarm, there's no way to get around it. You'll feel much better when they're complete and can even plan a reward for yourself as an incentive.
Do it as a family. It doesn't matter how big your household is or how it's designed; if everyone in your household understands the importance of regular chores, it makes everyone's lives easier. Science has even shown that if you integrate chores into your younger family members' lives at an early age, there are a multitude of behavioural benefits that you'll see later on down the line.
Do your homework on the different products that you plan on using. There is no shame in going all-organic, and there is equally no judgment if you're someone who believes strongly in the power of Clorox. Either way, if someone was to ask you a question about the products that you're using, you should be able to answer it. They're cleaning your home – one of your greatest investments – after all.
We know that it's not the most fun check off of the to-do list but believe us – the Restumping Melbourne team believes it to be one of the most worthwhile. Questions or need tips? We're here whenever you need us.