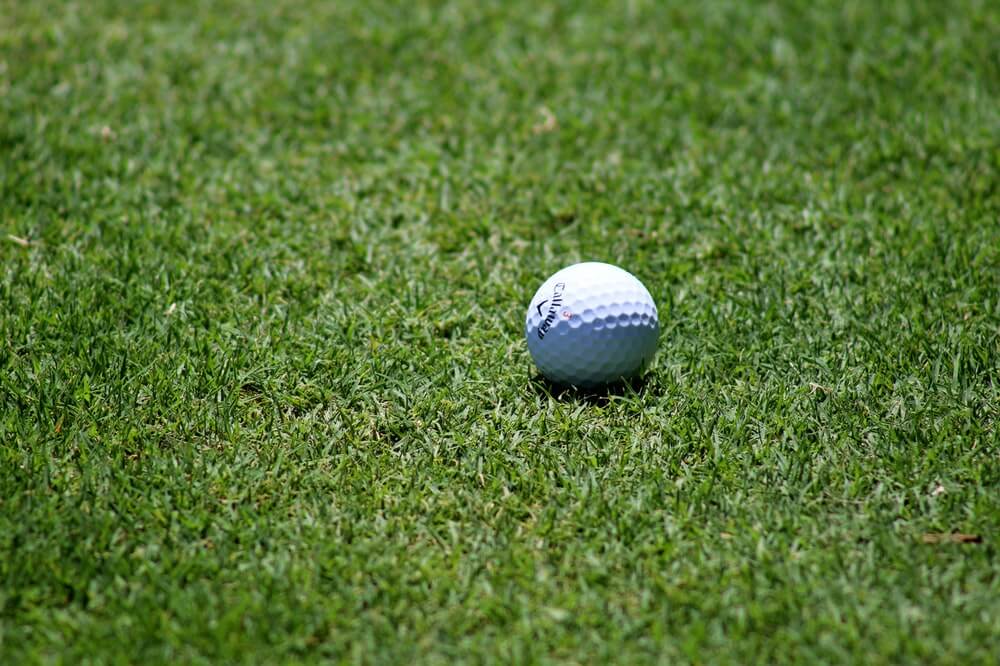 In the same vein as our last post, we can't believe that it's already July! The Restumping Melbourne team has had a crazy year – we're sure that 2020 has served up some surprises for you as well. Every year does – in fact, every month does. We've certainly noticed that doing our digging for home news this month. Some thought that there may be a slump, due to COVID and the other large-scale events going on around the globe. In fact, the opposite is true. We're inspired by the creativity and commitment that different companies, and even different industries, are bringing to the table, in order to make this year a success. COVID can't get our country down and it certainly won't get Restumping Melbourne down. So, we're packing an extra positivity punch into this month's instalment of home news. Read on for more information:
If you visited the Restumping Melbourne site because you know the importance of reinforcing your homes' structure… well, we're so happy to have you! Emotions aside, there was no better article to start with than this one. Erosion is one of Mother Nature's worst missiles. You never know when it's going to happen at a grand scale, but it's really happening at a slow rate all of the time. There are few areas more impacted than the coastline of any country, state or province. It's a huge trade-off for a beautiful view and access to the great outdoors… erosion can damage entire communities. That's certainly the case for Michigan, but don't worry, contractors are on the case. Check out this link for more information.
There are numerous benefits to working with a professional, but if you have a particularly strong creative muscle, building your own home may be something that's either strongly just piqued your interest or has been on your mind for a very long time. That's wonderful – we support you and we're there for you. But we can't say the same for many in the industry – contractors that will take advantage of you in cost or timing or lead you astray on your vision. That's why we love finding articles like this one, that chronicle the right ways to be your own champion and to protect yourself, both legally and financially. You want to be excited when your home is complete, not continuously thinking about the nuances of the process, or when something will go wrong. Read more here.
Fan of golf? Some of us are. (Some of us question it). It's an interesting sport, but one thing that's consistent around the globe is the pristine nature of golf courses when it comes to landscaping. The Restumping Melbourne team has seen some beautiful (and not so beautiful) yards, but we will acquiesce to golf pros, who have seen even better care of lawns. They weigh in on a simple seven keys to elevate your property. You can learn expert advice in this article.