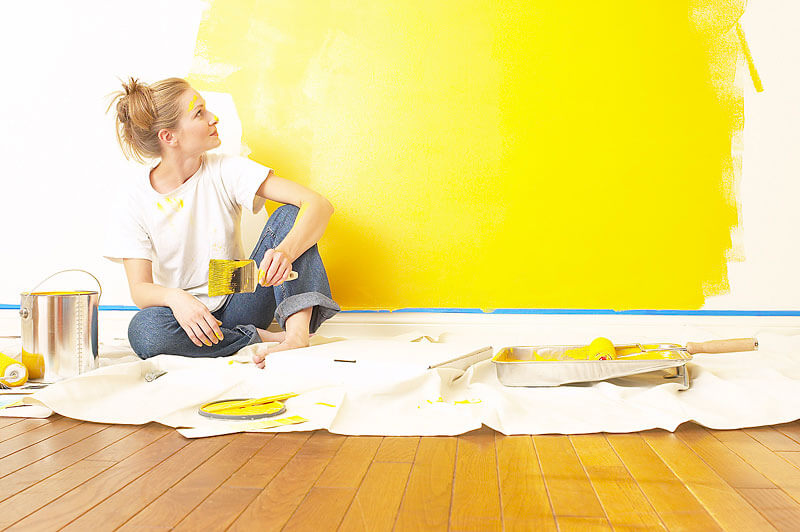 The Restumping Melbourne firmly believes that a strong foundation is what turns a house into a home. It's the glue that holds your home together and if it's shaky or unstable, it can cause a whole host of other problems. These radiate up through the top of the home and can be incredibly detrimental to its value, later on down the line. There's huge value in reinforcing your home, because sooner or later, you'll have to turn it loose on the market. There is so much science in what adds value to a home, especially during the selling process and this changes year-over-year. After all, it's hard to keep up with architectural and interior design trends, but someone has to do it! Luckily for you, that's us – the team at Restumping Melbourne. We're always big proponents of sharing information with our valued customers and today is no exception. We're a little unique in the sense that we like to maximize the cash in your pocket, and that's why the theme of today is the small shifts you can make which will still add value to your home.
First up, clean it up
You can't over-sell the power of a clean home and in it has more long-term benefits than you can imagine. Think about the difference it makes when you clean your hardwood floors on a regular basis, than doing the monthly cleaning that takes hours upon hours. Your home becomes more conditioned to be clean, and it's just a good habit for you to have in your back-pocket. Make it part of your monthly routine and you'll find much more pride and joy in your house.
Take a look at your curb appeal
While you may have the most beautifully designed home with the best fortified foundation, that's not what passersby will notice. We are younger and younger generations with shorter and shorter attention spans. If you can't command the attention of those walking by, they'll move on to the next property. This again, doesn't need to be a big investment, of either time or money. Instead, just think about a few plants that will add colour or unique ways to make your front door pop.
Patch and paint
This combines both of the above. It's functional and aesthetically pleasing. And it can add thousands, if not hundreds of thousands of dollars to your property. The paint on either the exterior or the interior of your home may not even need updating. It could just be a good colour update for the season. However, if there are issues with the walls, the ceiling, or the roof, patching is an important component of this equation. Just make sure that you're consulting an expert if you're exploring this space, because you want the work done right.
Questions? Comments? Ideas? Ready to reinforce your foundation and take your home to the next level. Give the Restumping Melbourne team a shout. We would love to hear from you, anytime.