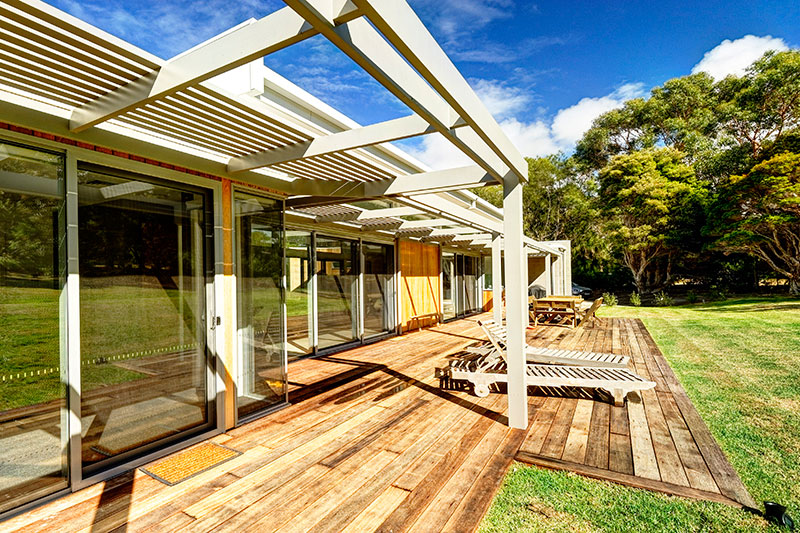 There's such an amazing feeling when you walk down the street, head in to a store, and know the name of the person behind the counter. It's almost equivalent to the level of customer service that you'll always receive when you work with a local company. This isn't being condescending or negative to chains that have seen huge success launching across the country and worldwide – instead, it's extra kudos to the companies who have maintained their roots, the reason that they started in the business and their commitment to the community around them. That's certainly the case for the company that we're partnering with today – Valley Windows.
You may have heard of them. They're all about giving you a better view and do so with premium window and door solutions that work well for every property. As you know, the Restumping Melbourne team is all about ensuring that your home is safe and comfortable. Well, the Valley Windows team is no different, and a big piece of why they can offer the best of the best, is because they do their proper due-diligence and homework, right here, around those that they know best. We'll let them share exactly why they, (and we) love being local:
You know exactly what your customers are looking for
There are so many varied terrains around the area and the country in-broad, and they need to be treated just as uniquely as they were created. Restumping Melbourne focuses on the terrain and the location, but Valley Windows knows that there are very specific windows, doors and more that will take your home to the next level.
You know where to find the materials that make sense
It's not as easy as it looks, you know. There is a lot of research, a lot of testing, and many, many approvals before any materials are introduced into the Valley Windows inventory. It doesn't mean there's anything wrong with them if they don't make the cut; it only means that they're a cut above if you find them on the Valley Windows Website.
You're there on the spot if your customers need you in a heartbeat
That's such a huge part of the business model and the ethos of both of our companies. Email, phone, in-person, we're always here and the questions are never too big, too small or too silly. We strongly believe that we should be your one-stop shop (hence this blog and our own) to provide you the information that you need, so that you're looking forward to the work ahead, instead of dreading it.
If we as the Valley Windows team have accomplished only the above three, we've done our job, but that's only the beginning. There are the conversations around the inputs that we'll always have for design; ensuring that we design custom craftsmanship that you're going to love and that will flourish no matter what area you live in.
Questions? Comments? Let us know. We're looking forward to hearing from you. And be sure to check out the Valley Windows site to learn more information.