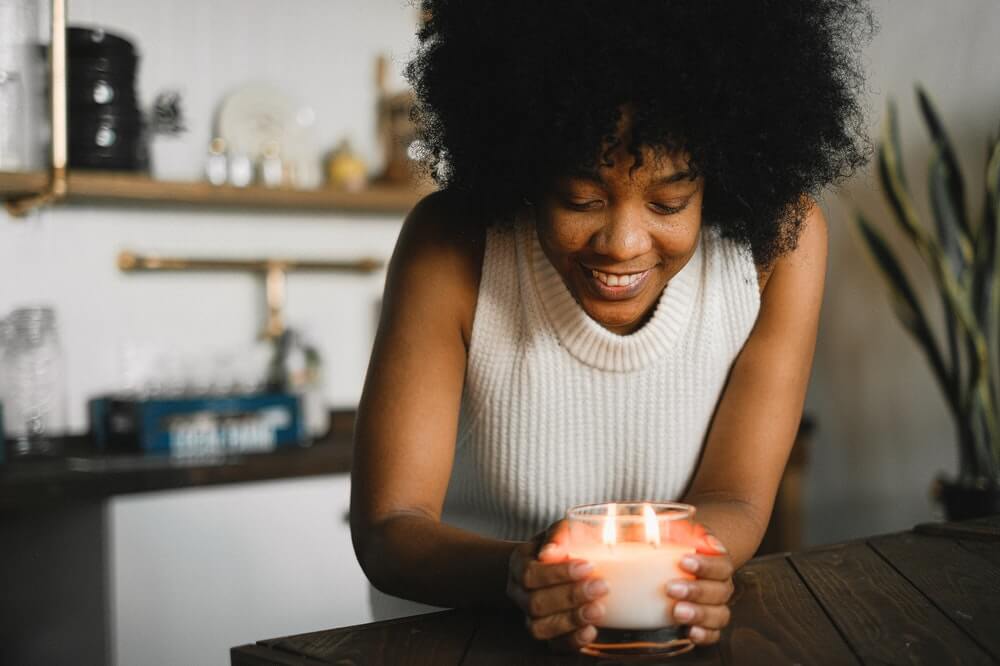 When you work on ensuring that homes are as strong and resilient as possible as much as the Restumping Melbourne team, you grow fairly accustomed to housing trends. A big piece of this is simply observing the number (and the fortitude) of certain styles, especially by neighbourhood. But another big piece of this is, by listening to and participating in, conversations with our current and prospective customers. We participate in, as we grow trust with our community of customers – which is HUGELY important to us. And let's just say that we pick up many nuggets of knowledge along the way.
As we head into colder and colder temperatures (check out our future post about ways to make your home as cozy and comfortable as possible), that's just it – you want to snuggle up with a good book, appreciating that you're not traipsing through inopportune weather outside or tackling those chores that will just have to wait until warmer weather. Well, we'll tell you who has this down to a science – our friends in Scandinavia, specifically in Denmark and Norway. By definition, we're talking about a word for a mood of coziness and comfortable conviviality with feelings of wellness and contentment. We're feeling happy just writing about it. It really began in Denmark, but Norway quickly adapted many of its practices and in both countries, it became a core part of their cultures, right into the 21st century. These are two countries that have very cold countries, so when this became a part of their culture, it meant everything from a glass of warm tea to a favourite record on the record player under a comfortable blanket.
One of the favourite things we learned about hygge is its etymology. In Danish, we're talking about "to give courage, comfort, joy", but – and this is what we're talking about – there are stories and theories abound that hygge actually evolved from the word "hug". That right there says it all.
Alright, we've made you calm and sleepy even discussing the origin of the word… technically our job is done. But what does it mean? What do you do?
We love this article from MakeSpace. Here are some of our favourite tips:
Spend quality time with loved ones. After all, a huge part of this is togetherness. There's no better way to bring warmth into a space – that is, as long as "most" of you are getting along at the time. No bad vibes here!
Take multitasking out of the equation for your day. What's the worst thing that's going to happen if something doesn't get completed for work in the next couple of hours? Answer that question for yourself and when you can't find a logical answer, step back and take some time for yourself.
This next recommendation takes a little personal definition, depending on your work environment right now, but if and how you can – leave work at a time that doesn't have you rushing home to accomplish the next "real life" task or leave you not totally enjoying time with yourself and your household.
You deserve it, we promise.