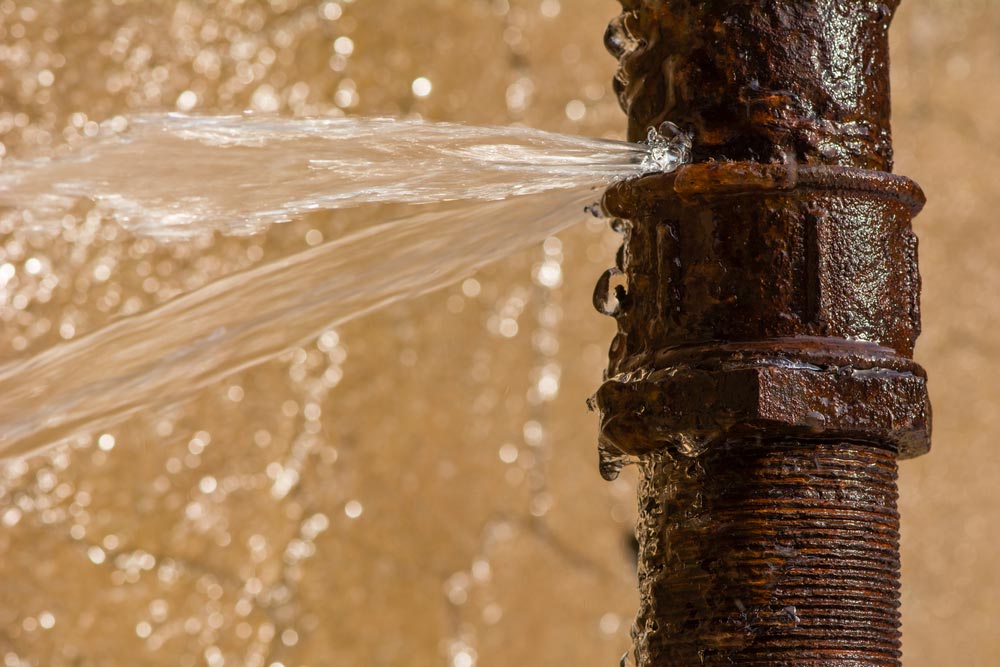 As passionate as we are about the work, sometimes the projects and tasks that we cover on the Restumping Melbourne blog simply aren't as glamorous as we would like. Because we're so close to the work and we chose to be in this industry, we can't help but get excited about it. And we can't help but want to share it with our valued community of customers. We try not to think about our customers as just that, but more as friends that we'll have for life. Part of this relationship is transparent and helpful information sharing, and that's where this blog comes into play. We've been contributing to it for a while and we consider it a hub of information for not just restumping knowledge, but home renovations and beyond. In our last post, we discussed water damage and how it can affect your crawl space. Today, we take a deeper look at some of the causes and results of the damage…. Even outside of your crawl space.
Fungi. Not a word that you like to use any more often than you have to. And unfortunately, it's one of the main suspects and culprits of the effects of water damage. It's an increasingly growing problem, worldwide and it effects both the structural integrity of the building the health of its inhabitants. It used to be that scientists would simply sample the air in mouldy buildings to determine the extent of the problem, but that did not nearly display the extent of the issue.
The most common fungal species have some fancy names – penicillium chrysogenum and Aspergillus versicolor. They were followed by 10-12 variations and relatives of these fungi, causing equal levels of ruckus in your lives.
Water damage is most commonly due to either human error, (like that one time you left the faucet running…whoops!) or due to natural disaster. An example of a natural disaster would be flooding. Even simple activities like cooking or showering can allow water to condense without your awareness. All it takes is this moisture in the air and then either extreme heat or extreme cold, for it to react to the building's materials and the air inside.
We're concerned about both of the results of fungi – the structural integrity of your home and the health of its inhabitants. Luckily, there are simple and easy ways to keep a handle on things. Look into dehumidifiers, which regulate the moisture levels in each room. These are especially helpful if you already live in a muggy region or area because you're setting yourself up for success, no matter what Mother Nature has in store for you. Fans are another quick and easy win. You can find them in all sorts of shapes and sizes, no matter what kind of space or design constraints you have in your home. You don't even need to leave them running all the time, as long as you're active about using them once a day.
Questions? Comments? Give us a shout. We'd love to hear from you!