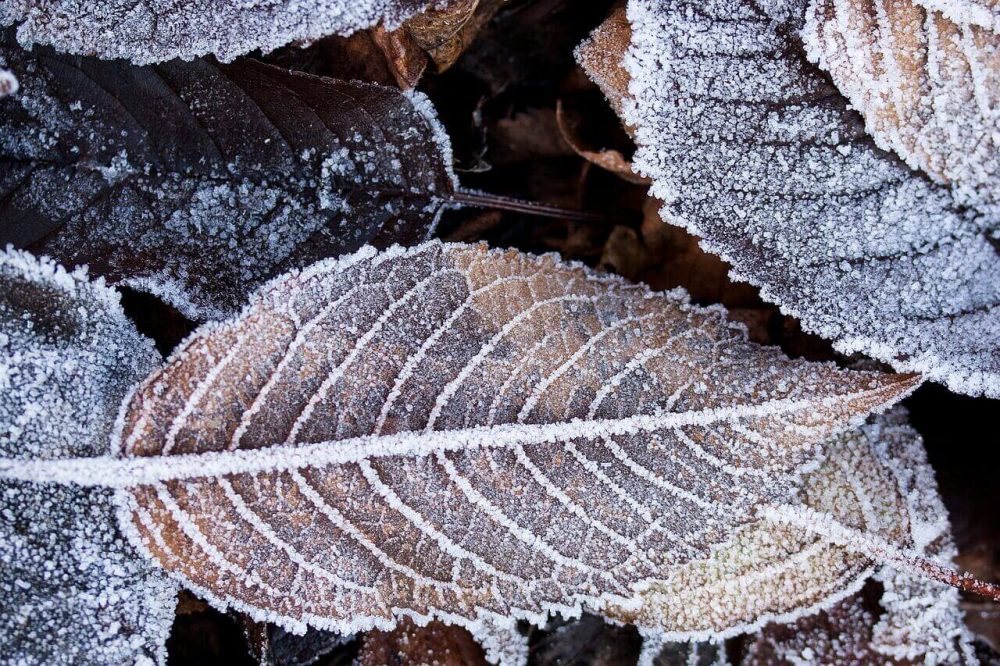 Time is one of the great paradoxes. It always seems to speed up when you wish you could relish the moment and lags on continuously with no end in sight when you're in the middle of one of your less desired chores. But no matter what your perception is, every year continues to be 365.25 days, about 52 weeks and four seasons. It's the four seasons that the Restumping team would like to focus on today. If this is your first time visiting the Restumping Melbourne site, we're thrilled to have you here. Consider this blog an example of the first-time scenario – time flies around here, but don't worry – we always post content on a regular basis that you'll find both entertaining and informative. Thanks to our decades of experience in the restumping, reblocking and underpinning industries, we know that the products and services that we offer our valued community of customers is just one piece of the puzzle. It's important for you to understand how we fit into the broader home renovation picture, the landscaping picture, even the interior design picture. The way we lead the charge on this is information sharing and today, we're talking about those four seasons.
Okay, you ask, what do the seasons have to do with the durability of my home's structure? Far more than you think. We've come a long way in looking at the engineering of foundations. We've learned that you can't just build structures on top of land, that you actually have to root them into the ground. We've moved from timber posts to steel installations, testing throughout the process and switching course when we need to.
So, what happens with the changing of seasons? Unless you're lucky enough to live in one of our more tropical, beach destinations, it's a safe bet that weather patterns will change. You'll be dealing with more rain in spring, autumn and winter than in the warmer months of summer. Conversely, in the summer, you're dealing with dry or muggy hot air that can wreak just as much havoc on your home's foundation.
That's why we recommend keeping an eye on some key signs of foundation movement and tracking on those once a season. Some are pretty obvious – if you see cracks in your walls or notice that your doors or windows won't open and shut properly, you may be looking at foundation damage. It's important to note that that's not always necessarily the case, but the Restumping Melbourne team will always suggest that being safe is better than being sorry. There are also even more obvious signs like water in your crawl space or basement if you have one, as well as sloping floors.
The aforementioned moisture is really the culprit here. When the rain arrives, there's much higher risk of mould and moisture issues. But you don't need to call an expert. Just keep an educated eye on your home and give the Restumping Melbourne team a call with any questions and all needs.