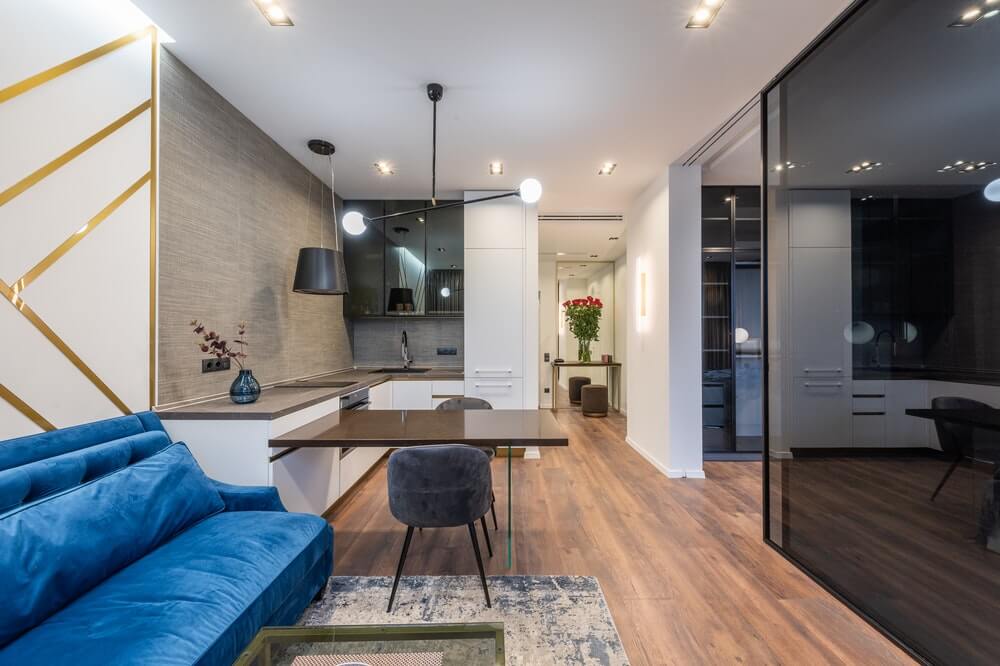 We walk on them every day, so who would have any idea that the floors in your home would play such expansive roles throughout the property. We sort of take them as a given. Gone are the days when mud or sand served as the floors beneath our feet as we passed from room to room. The interesting thing is, that was the norm. And every time that there's been an evolution in the design of your home, we've adapted and thus seen that as the norm.
The Restumping Melbourne team has seen it all – shag rugs, glass floors, very brightly coloured carpets and all sorts of things in between. Normally you'd think that we wouldn't notice something like your floor. We're the team and company that reinforces the foundation of your home, through our reblocking, underpinning and restumping services. We've worked on all sorts of homes throughout the years and that means that we're well-versed on what works, what doesn't and the warning signs that your foundation could be in trouble.
Today, that means taking a good look at your floors.
First and foremost, they're an important piece of the puzzle when it comes to designing your home. You're going to see them every day, whether you start to forget it or not, so you want them to be something that you'll appreciate.
You want them to be durable, aesthetically pleasing and honestly – comfortable, especially if you're moving around a lot. So, if you're moving into a brand-new home or even building it yourself, take this into consideration.
There are many different sorts of floors that you can look at, but some of the most popular right now include:
Bamboo
Cork
Laminate
Carpet
Porcelain tile
Each has its own benefits and its own maintenance needs. It's important to remember when you choose your flooring that you will have to clean it on a daily basis and that those routines can vary from one end of the spectrum to another. If you have a carpet, you'll need to vacuum it, especially if you have pets or young children. If you have porcelain tile, you'll want to be careful about the products that you use on it, so that it keeps its sheen. It has been very cool to see products like bamboo and cork enter the market – floor styles that require less maintenance, are often better for the environment, cost less and still look as good.
So, what do floors have to do with your foundation, you continue to wonder? If you're a regular visitor of the Restumping Melbourne blog, then you've probably already answered this question. They're a tell-tale sign of what could be going wrong down below, so we want you to do a test on a regular basis.
Take a ball and let it rest on the floor. If it rolls quickly to the other side of the room, we think it's about time that you call experts like us. Not necessarily anything to be worried about – but how can we be the best in the business if we don't share all of our intel on this blog?
Reach out with any questions and come back again soon!