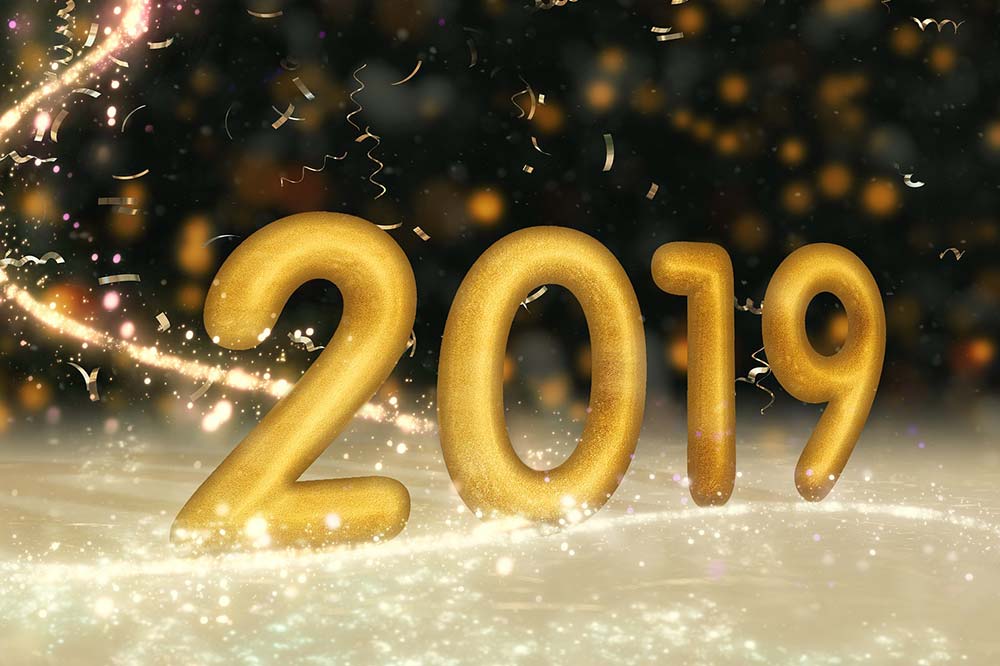 Every year, we shake our heads in disbelief when we are looking forward to the next 365 and what it might bring. Seriously, we need to stop blinking, because time just seems to zoom by whenever we do. We think we've probably filled our "broken record quota" discussing the wins from 2018 and how thankful we are for our valued community of customers. We're also pretty sure that you get the message that it's a time for celebration, giving back and enjoying the company of those closest to you. Phew.
Now that we got that out of the way, let's turn our heads towards 2019. It already feels odd to write, but we suppose that we better get used to it.
A big part of planning for the new year, is knowing what's to come. A big part of being the best-in-class company that we are for restumping, reblocking and underpinning is staying ahead of the game in the industry. It's why we do our homework. It's why we attend tradeshows and have conversations and read and touch and feel the products that could really elevate your experience when reinforcing the foundation of your home. Bottom line – we're all about ensuring that your home is safe and comfortable. But with the help of this blog, we are also able to showcase other elements of both our industry and homes in a broader sense, that we're passionate about. It's a win-win. We get to wax lyrical about what interests us best, and you're set up for success, knowing as much as you possibly can.
In this vein, let's take a look at some of the upcoming home renovation trends for 2019:
Natural elements – the irony here is that there are so many options on the market for both exterior design features and interior fixtures, but 2019 seems to promise an uptick in leveraging materials straight from Mother Earth. Not only will you potentially save money this way, but you'll also be giving back to the environment and limiting your carbon footprint.
Copper accents – Doesn't it seem like every few years, there's that one material that everyone can't get enough of? Apparently in the coming year, that will be copper. Do your homework here, to ensure that you're not misusing it and caring for it properly, so it won't rust.
More colour – Gasp! Right? Sorry neutrals, your time is not right now. Doors, shutters, even the entire exterior of your home is now a pallet for you to be an artist with. A couple of things to keep in mind here… first of all, it's your home – have fun with it and do what makes you happy. On the other hand, if you're planning on selling any time soon, we recommend that you read up on what homes in your neighborhood are selling best and more importantly, ensuring that you stay in the guidelines of your area's associations.
Questions? Comments? Let us know. The Restumping Melbourne team would love to hear from you.