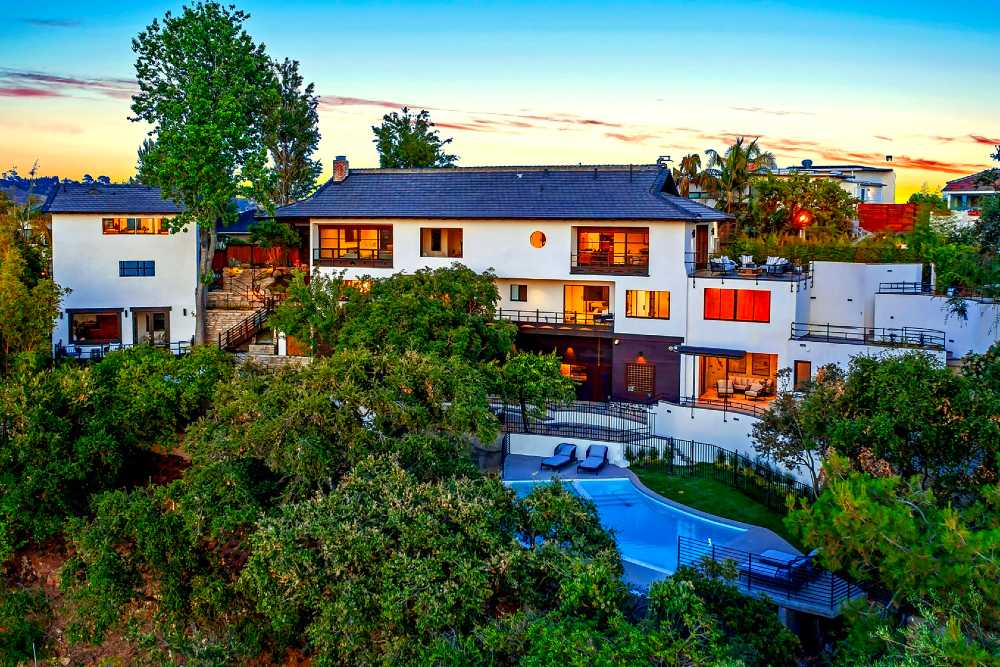 We will always, always listen to our customers. We listen to you in email, on the phone and in person. We relish our interactions. We grow bonds, we learn from you, and ultimately – we become better. It's super cool to use this blog as our platform to share the insights that we hear back from you. We don't care if they're positive or constructive – what we do care about is sharing what you need to hear from us. The Restumping Melbourne team was created, because it meant that we could always reinforce the foundations of the homes that mean so much to you. But we also want you to be inspired! And there's no better way than by sharing inspirational homes and why we think that they're the best "Home of the Month." Read on for more information:
Where to start? There are dozens of homes around the world and they're special for different reasons. Today's reason? The fact that it started as a local home and became an international sensation! It doesn't matter to us where these homes are, if they make it on this list, it just means that we're learning something from them.
So, let's start with the City of Angels – or as some refer to it – the city of make believe. That's certainly the case with our Property of the Month.
This home looks at a couple of different types of architectural styles. That's appealing to the Restumping Melbourne team, because we have to think through the challenge of how to reinforce the foundation. No challenge is too large for us, so we love looking at houses like this.
Benefits of this one for those that are already bought in to this series?
Something else that appeals to the Restumping Melbourne team, whenever we do research, is what sorts of materials are these homes built from? With this house, that means all natural. Examples include African obeche, stone from the Bouquet canyon and mahogany – a classic and age-old material that always seems to work, no matter what the style. The owners took a page out of our book with white walls, meaning that they would always be able to see if there were cracks in the walls, ceiling or floors (a tell-tale sign of foundation damage).
Obviously, the price tag for a place like this may run pretty high ($7.9 million for this one to be exact), but that's not the point. The point is to show different homes around the globe, so that you're inspired, and you know exactly what you're looking for, as you design or purchase your next home. (As you can imagine, we're a little bit impartial if you're building your home and you want someone to ensure that it's foundationally safe and secure).
More homes to come! Questions? Please reach out to the Restumping Melbourne team. We can't wait to hear from you and start one of the most important conversations of your life.