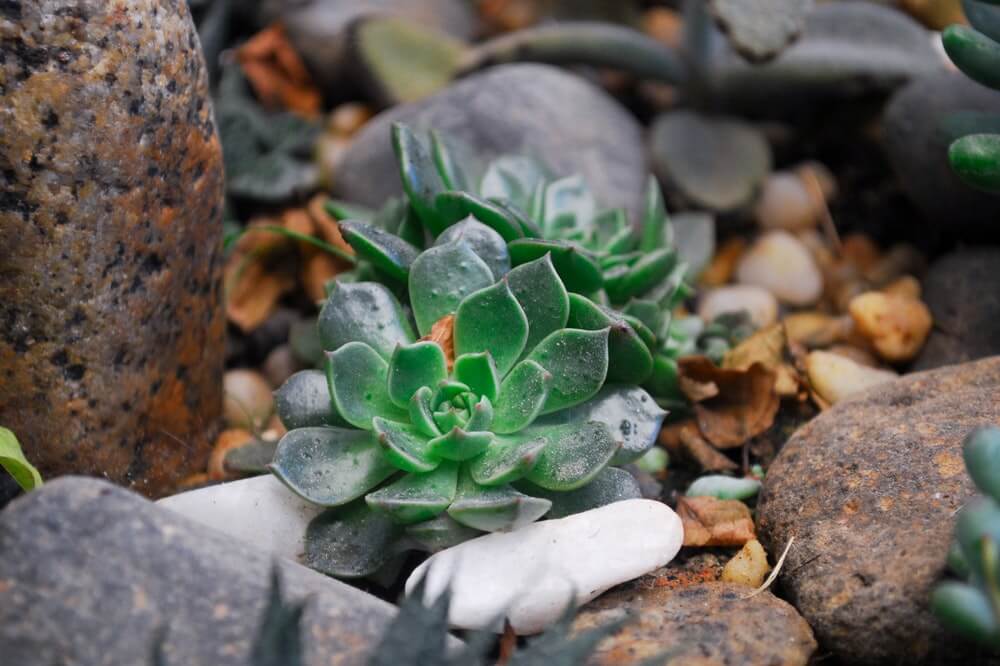 The weather is getting warmer, right? We know that you've been waiting forever… for another installment of the home news that you like best. How else are you supposed to plan for the upcoming season? Our seasoned veterans know that there is no better way to be on you're a-game than to check out the Restumping Melbourne blog. Our newer visitors, (welcome!) will quickly learn that our blog is an extension of our passion for the business as well as a go-to resource to answer your questions, educate you on all of the industries that we touch and hopefully entertain you in the process. Here we go for the month:
Neighbors Fed up with 24/7 Construction Noise in Downtown SLC
This first article may make you roll your eyes, but we can't stress the importance of it enough. We talked about it in a recent blog post – in fact, we've talked about it in many posts – but it's just one of those broken records that we can't stop playing. Speaking of playing, this article is about playing well with your neighbors. A major construction project is causing stress for the neighbors around it, and they're not afraid to be vocal about it. There are a bunch of different takeaways for this article… they range from the importance to doing your homework to the best ways to play with your neighbors. Check out this link for more information.
Best Decorative Rocks and Stones for Landscaping
On to the next. Yes, our services reinforce the foundation of your home's structure, but what do you see first? The landscaping of course! It's time to rock. We know how corny that may sound, but we have no problem leading into the importance of rocks in this age to ensure that your landscaping is the trendiest (and still classic) on the block. That's a touch award to win. We have Pinterest, we have the World Wide Web, we have word-of-mouth through social media. These can always be dangerous, (thanks to fillers) because you can depict your life in any way that you please. But with Restumping Melbourne, you will always know that we're authentic and helpful. And that is why we're sharing this article today. Check out this link for more information.
Seven Creative Ways To Finance Your Home Purchase
Finally, it's always our duty to discuss the best ways to set you, and your home, up for success, before you decide to take advantage of our services. What's the magical word here? Finances. This isn't a word that we normally like to deal with (unless we're making a lot of money), but it's just one of those words that we have to know. Luckily, when you scour the Web and find the information that you need to know, you stumble upon articles like this one that allow you to become creative. Seven tips, seven ways to not stress as much about the ways that you will find the funds for your dream home. Check out this link for more information.