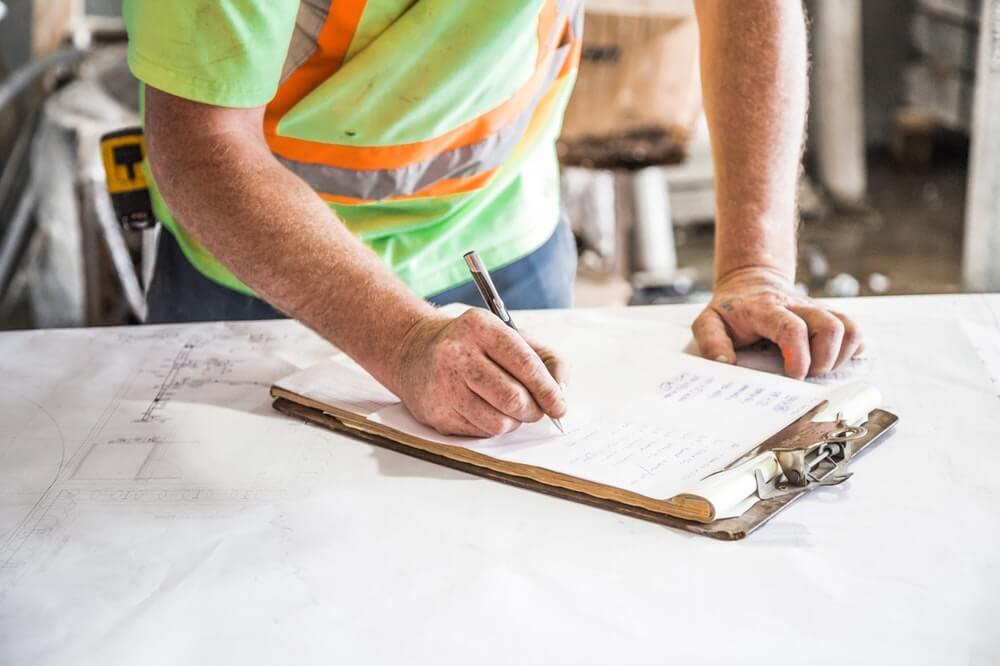 Isn't it crazy how quickly the year is going by? We're almost halfway through! And that means that you will have been a lucky recipient of half of year's Restumping Melbourne home news knowledge. (Say that about fifteen times fast). Six installments of the best of the industry. Six recaps of what's going on and the best ways to stay inspired and engaged as you embark on every home-related project possible. We hear you. We want to celebrate too, and that's exactly why we do these articles! We're passionate about what we do and know that there's no better way to show it, than to imprint the knowledge that we're gathering on a daily basis with those that matter most to us – you. Read on for what's inspiring us this month:
The Rare Home-Improvement Show That Spotlights Skilled Workers
If you're looking for a feel-good story that showcases the workers that make all of the work happen… this article is for you. We all know that there are a ton of different home renovation shows on television these days. They meet every need possible. You could be into tiny home renovations or you could be into looking at McMansions. There's something for everybody. What can be undersold in these is those that do the design work. We're not talking about the front-runner designer or company owner; we're talking about the labourers who spend hours and hours bringing your vision to life. This article is a great representation of support for this group. Check out this link for more information.
How to Trade Earnings Volatility for Home Depot and Kohl's
If you're someone who is looking at fiscal year-end and is seeking as much financial insight as possible, then this article is for you. It makes sense, any home or home renovation is one of the biggest investments that you can make! It's important to look at the big companies that we use around the world when we embark on these types of projects. Two big giants – Kohls and Home Depot are profiled here. To quote the article: "Home improvement giant Home Depot  (HD – Get Report) and department store owner Kohl's  (KSS – Get Report) report quarterly results before the opening bell on Tuesday, May 21, in difficult environments for retailers. My call is to buy Home Depot and Kohl's on weakness to $188.96 and $61.11, respectively. The $188.96 level in Home Depot is its 200-day simple moving average. The $61.11 level is this month's value level for Kohl's." Check out this link for more information.
Home of the Week: Lakefront living
Finally… if you're looking to have your inspiration piqued, this article is for you. We live in a day and an age where living anywhere, any how is totally possible. AND – it's exciting to push the boundaries of what's possible. That's why we love showing off successful projects like this one and flexing your creativity muscles, so that you get excited about your next home improvement project. Check out this link for more information.
Questions? Let the team at Restumping Melbourne know!