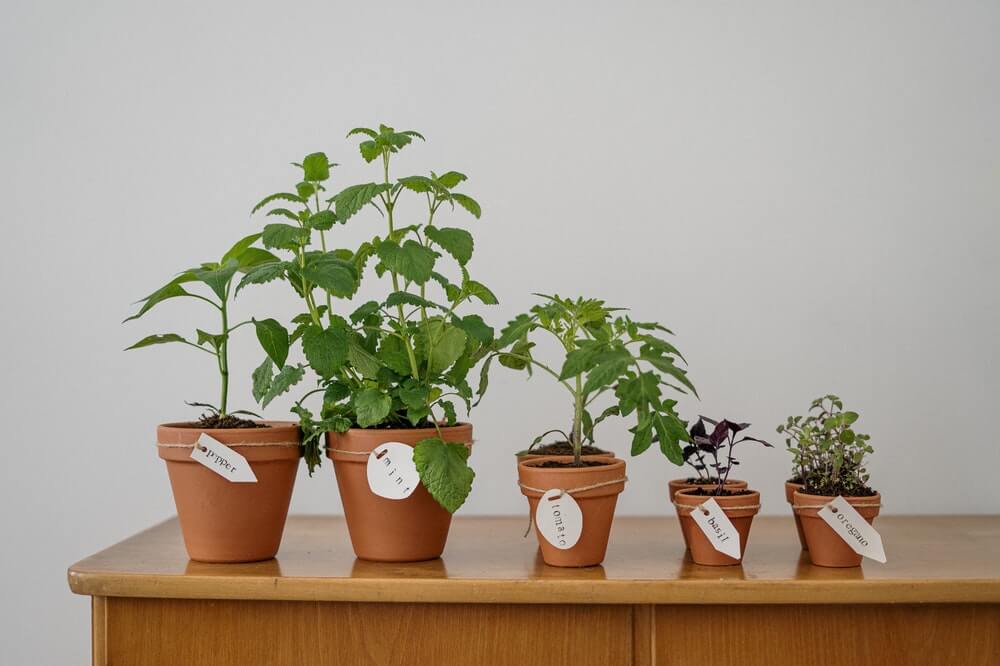 What a year! What. A. year. There are both few and so many words to describe it. We'll get to the positive ones in a minute – which we like to focus on – but we do have to give some Restumping Melbourne blog lip service to those that have been a little bit more challenging. Our community of customers and employees has been hardworking, creative and resilient and because of that, we've been able to traverse a crazy year and make it out the other side. With trepidation, we can't wait to share this same post next year (consistency is one of our positive traits we'll discuss in a minute) and smile at the growth that 2021 shows for all of us.
Back to consistency. It gives us such joy to be able to share posts like this one on a monthly basis. No matter what has changed around us, we're able to go back to what we love most – taking care of your homes and ensuring that they're as safe and comfortable as possible. We've learned a lot and will continue to do so, and these monthly news round-ups are a great way to point to articles that have helped us build our skillset. Drumroll… read on for the last of the year 2020.
How the Construction Industry Is Changing
We wanted to start with something forward-looking, something full of hope. If you look at the history books, you can see in an instant how far building dream properties has come. So, it's crazy to imagine what other evolutions could take place even over the next five years. As the article's key point states, "The techniques and methods used to develop structures are varied, employing a number of different technologies and ideas" and as the title itself claims, "From 'airspace developments' to 3D-printed schools: How the construction industry is changing". We couldn't agree more and don't want to provide any more of a teaser. Read the whole article here.
Best Herbs To Grow in Your Garden
When the Restumping Melbourne team works on any property, it's impossible to not have a discerning and slightly judgmental look at your garden. It's not because we think you're doing anything wrong – rather, looking at the exterior of your property is just a check-off the list of things we need to do to ensure that the foundation of your home is safe and secure for decades to come. So, we can't help it! But, in return, we make sure to include landscaping advice in these monthly emails. Today's topic is herb gardens – sensible and beautiful. They're wonderful to look at, hopefully, minimal maintenance if things are done right and you'll elicit delicious herbs for meals. Take a gander at this article and you're sure to learn a thing or two if it's a project in your future.
Clean and Simple Cleaning
There are fewer things than keeping your home clean during the holidays that you look forward to. But we promise it can be both rewarding and perhaps even fun if you follow guidance like that of this article. Clean and simple are the key words. We know that we appreciate both and we bet that you will as well. Visit this link for more information and stay tuned next month for a proper news kick-off of 2021.