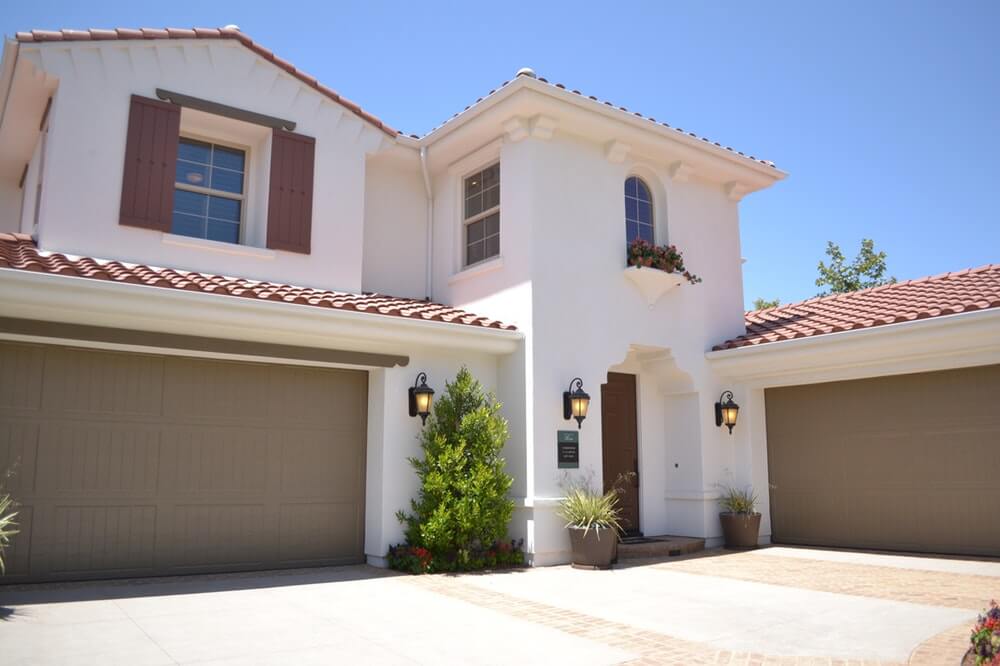 There are many different pieces of your home, and like the Restumping Melbourne team says all of the time, they're pieces of a puzzle when it comes to your happiness. There are the pieces that are totally necessary and that you can't live without. We're talking about things like your foundation – the core piece of your business. We're not talking about Zen rooms, home fitness centers, etc. These are all great things to have, but they're not necessarily integral to the design of your house. Hey, we'd all like to have them, but you don't necessarily *need* them. The same is true about this blog. You don't necessarily *need* it, but that doesn't mean that you don't want it. And we like to give the people what they want. So, for our newbies, we commit to many articles published regularly each month – each, not only focused on foundations and the way that we build them, but more-so the best ways to enhance and fix your dream home. Today – that means that we're focusing on your garages. Read on for more information:
There's a pun when we say that there are "up's" and "down's" of home garages. And that's intentional. Yes, they can up and down, thanks to mechanical levers, but they also have both benefits and opportunities. Notice that we don't say "challenges", we say "opportunities" and for good reason. It's the only area that we're focusing on today. Don't worry, there are far more positive posts in our future, even dealing with your home garages.
Here's a sad statistic – almost one in four of those in any country, believe that if they have a home garage, it's so disorganized that they can't even fit a car in there. This survey dates all of the way back to 2015, when Gladiator GarageWorks, look a good and hard look at storage systems. We can all relate – you tend to lose many of the things that are most important to you in your garage, because you check it so infrequently. This can also hurt your curb appeal and ultimate home value.
Another downside is that any sort of vermin and pets will easily find their way into home garages, and they frequently make themselves so comfortable that they don't want to leave. Don't get too comfortable with these guys, they're not there to be your friends. The best way to mitigate this is to get ahead of the game and treat your garage with all sorts of different products that will keep critters out of the area that's officially yours.
Finally, we unfortunately have to look at people. Thieves are a real problem, and a growing one at that. Nobody wants to feel that way, but it is the case. Thieves are people that have been in their business for an extended period of time. That means that areas like home garages can be a hot bed for them to do their business. The best way to avoid this? Install a home security system.
Questions? We're here! Let the Restumping Melbourne team know.