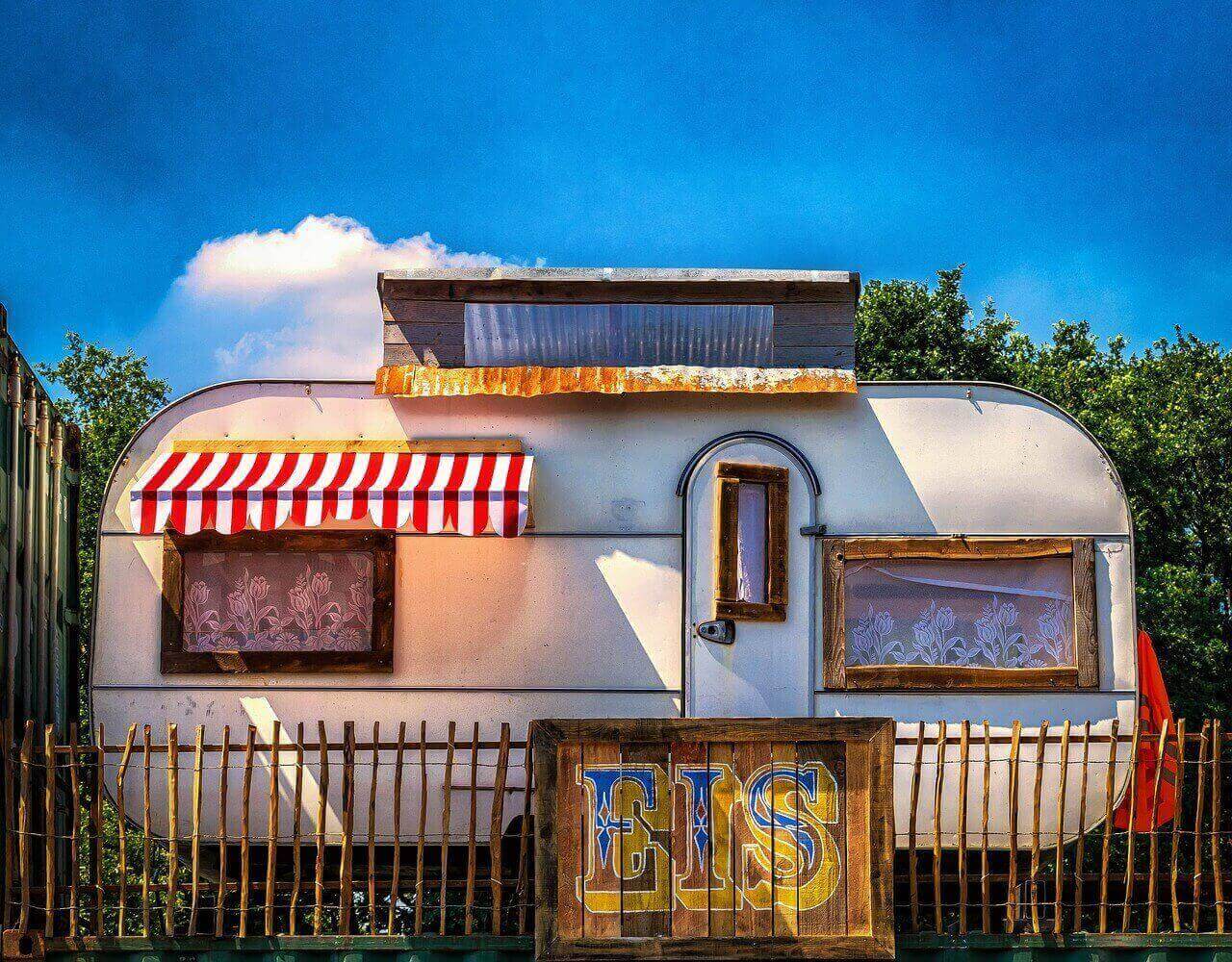 Working at a company that helps to reinforce your home from the ground up, we get a lot of questions about mobile homes. If you're unfamiliar, these run the gamut. They can mean everything from trailers to wagons to pre-manufactured homes to tiny homes. The common thread is that they can be easily moved at any given time – with varying rates of effort and logistics.
Yes, the purpose and passion of the Restumping Melbourne team is to ensure that your permanent home stays exactly where it is, but the purpose and the passion of the Restumping Melbourne blog is to be experts in all surrounding arenas and to share everything that we know with you. We know that when we spread the knowledge love, we set our customers up for success, ensuring that you're comfortable and well-educated about whatever home-related projects are in your future. So whether it's just for entertainment and insight, or you're thinking about uprooting your life and traveling the country in a mobile home – this article is for you.
Did you know that the first mobile home dates back to the 1500s? Guess tiny houses weren't as ahead of the game as we thought they were. But, back then, they had a much more simplified design. They were wagons or horse-drawn carriages. Here's an example:
The first "moveable home" noted in frequently socialized history books was in the USA on the banks of a river. When the water level rose, a whole team of horses would help move it to higher ground, so that it wasn't impacted by water.
Moveable or mobile homes became far more functional in the last hundred years. Families in developing economies needed to move frequently to follow the work that was available to them. This meant that it didn't make sense to purchase a permanent home.
The solution? Pull-trailers! You see them if you're a camping enthusiast. They could pull carts, they could pull vehicles, and they began to pull homes. Evolution happened quickly and by the 1940s, these trailers could pull items that were up to 20-feet long. This coincided with the return of World War 2 vets, a massive audience, so housing that wasn't extremely expensive was a commodity.
You're probably more familiar with the updates that have been made since then, but in the 1970s, there began to be legislation which held these mobile homes to certain codes and standards. These laws were put in place so that inhabitants were safe and comfortable.
Today, they're not just functional, but can be real works of art. In the past, we've discussed tiny homes and the scenarios in which they may make sense for you. We'll continue to dive deeper into this topic and explore different styles of homes which work for your family and loved ones.
Questions? Comments? Give us a shout. The Restumping Melbourne team would love to hear from you and reinforce your foundation so that you're set up for success.