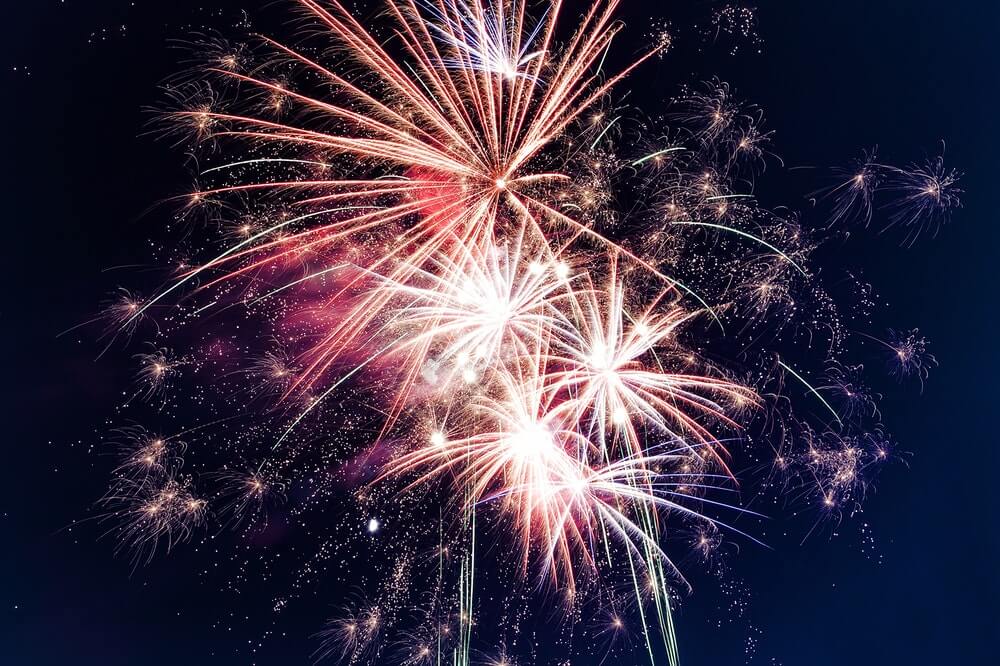 New year, same us. We promise. But that doesn't mean that we're not still reveling in the 2018 that was, and the 2019 that's yet to come. Wow – what an awesome year. We don't even mind repeating ourselves on this topic, because it means that we can continue to compliment and highlight just how lucky we are to have amazing teammates, partners and customers like you.
Again, we always know just how many different opportunities that you have for resources in the area and beyond. We know that it can be stressful, trying to discern the best companies to work with, when you're enhancing one of your biggest investments in life – your home. Thank you, thank you, thank you. Between you and us, we will always secretly tell you that you made the right decision, because of our storied history in the industry, our commitment to constant improvement and our passion about making you happy.
All of the above are just a few of the reasons that we're thrilled to kick off the 2019 year. There is always room for growth – you'll never see the Restumping Melbourne team complacent. It's what keeps things exciting around here, and there are fewer times throughout the year when this is more prominent. Some of us believe in resolutions and some of us don't, but all of us know that we only succeed as a team when we have no problem learning and changing to meet your needs.
So, what can you expect from the Restumping Melbourne team this next 365? If you're a regular on the Restumping Melbourne blog (thank you, thank you), you already know that these posts are a tradition and that there are a few mainstays, which will continue to show up year after year. For those of you that are visiting us for the first time, welcome! We hope that you continue to return and explore exactly how to properly reinforce your house, turn your house into a home and remain passionate and excited about all of the different industries that we touch.
Back to business, what can you look forward to from the Restumping Melbourne team this year. Here goes:
New materials – It's so vital to keep a pulse on the industry and to do deep-dive research beyond just our backyard. It's so important to us that the wood, the cement, the tools, the accessories that we use, are well-priced, sustainable and ultimately – successful.
New processes – There's always room for improvement here. We can be faster, so that we spend less time disturbing your daily routine. We can work easier, so that our teammates are even happier and more in love with the work that we do.
New opportunities – Every time that we add a different kind of terrain or land to our portfolio, we learn new things. Every time we learn new things, we're able to tackle new challenges, new adventures and ultimately, get the job done for you.
Questions? Comments? Let us know. We're excited to hear from you.