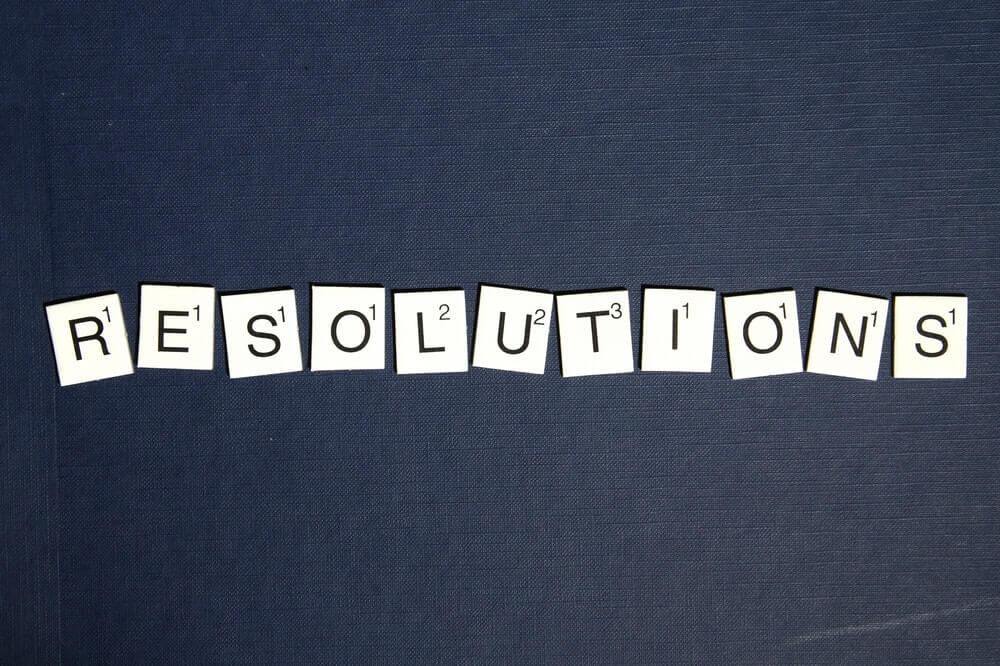 This is one of our favourite posts that we get to do every year. You can reference all of them on the Restumping Melbourne blog – a place that we love to treat as a wonderful outlet when the clock strikes twelve on New Year's Eve to welcome you into the New Year and know that everyone will be even better than the last.
There are a couple of goals which never change, but we do like to update the verbiage as we share with the current and new readers of our blog:
We will always do better to beat our best. There's no question in our minds that we put in the work in 2020, especially with some very extenuating circumstances. This meant that we needed to put in the extra time and effort, looking into outlets where we could continue to learn about how to always be the number one and most prolific/hardworking company in our space. We had no doubts, and never will that we'd be able to succeed, but creativity was definitely the name of the game.
We will always put in more and more hours – as our customers request. Please note, this is never something that will upset us or stress us out. Rather, it's something that we like to promote and celebrate in all of our marketing, not least of all this site, because it's incredibly important to us, that a company is always available for our customers – which, as we've shared on the blog before, are really our community and even our family. That means that we're looking into the best ways for you to connect with your contractor – be it any question or comment that you have. Honestly, it doesn't matter what it is, we should be able to answer it and, in any capacity, or forum that you'd prefer. We're aiming to have these conversations at the very beginning of intake, no matter what you're looking for, so that you can always assume that you can reach out via phone, email or in-person and get the answers that you need or want.
Finally, and as teased above – it's time to get creative. We talked about certain goals in our December posts, but now that we've properly celebrated each other and our families, the focus will be on identifying the gaps in the work that we're currently achieving. Don't get us wrong, we're very proud of ourselves, but there's a reason that we wrote our New Year's resolutions. They're so important as we ensure that this year ahead – 2021 – will be one where we challenge ourselves and enjoy every minute of it. So, creativity. Not a problem, especially if these posts and associated conversations continue. We're going to make things easier for you and maximize the ability to minimize time working on projects, no doubt about it.
Ideas? Bring it. It's time for all of us to have the very best year yet.