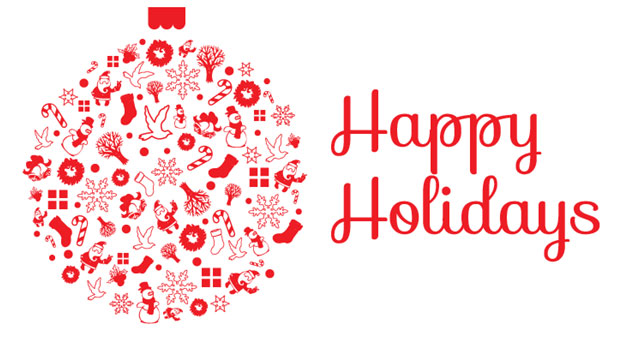 Well, it's that time of year again. We don't know about you, but for the Restumping Melbourne team, it sure feels like 2016 flew by in the blink of an eye. We saw political upsets and pop culture phenomenons. We saw births and passings of loved ones, we saw technological advances that created improvements and evolutions in all sorts of different business industries. It was definitely one for the books.
The end of the year is always an important time. It's a time for reflection, it's a time for planning and it's a time for gratitude. It's when our team takes stock of what worked, what didn't and what we'd like to do differently.
As far as reflection goes, we're extremely happy with the past year. We've been able to hone our craft even more and present the best possible products that we can to our valued customers. We were able to learn, each and every day, whether that's been through industry events, written and visual resources, or simply through conversations. We were able to listen, capitalizing on each and every piece of feedback that we received. As you know, we thrive on, and depend on feedback. It doesn't matter if it was positive or negative, we integrated it directly into our processes. We are strong believers that there will never be a finish line or crux in our ability to provide you the best services, but we will sure keep chasing it.
As far as planning, we could not be more excited for the year ahead. We're excited to provide Restumping services to more and more customers, in Melbourne and beyond. We're excited to work with new and different terrains, stretching our creativity muscles and problem solving whenever we can. We're excited to research and test ways to work faster, and with materials that are even more premium, and wherever possible- sustainable. We're excited to minimize our carbon footprint, and remain dedicated to making the right decisions for our business model, for the industry and for the environment. Sensing a theme here? We're just very, very excited, and hope that you are as well.
Saving the best for last—we cannot stress enough, how grateful we are. We are grateful for both the past year, and the year ahead. Above anything else, we are grateful for you- our extremely valuable customers. Restumping Melbourne doesn't believe that our relationship with our customers ends with payment. We look at our customer base as lifelong friends. We want you to feel comfortable reaching out with questions or feedback, years after the work is complete. There is no such thing as a silly question, no such thing as an odd comment, no such thing as closing the door on our constant and consistent communication, even years after we've worked together.
The happiest of holidays to you, from the Restumping Melbourne team. Thank you for a wonderful year. We hope that you are able to relax and enjoy time with your family and loved ones. See you in 2017!