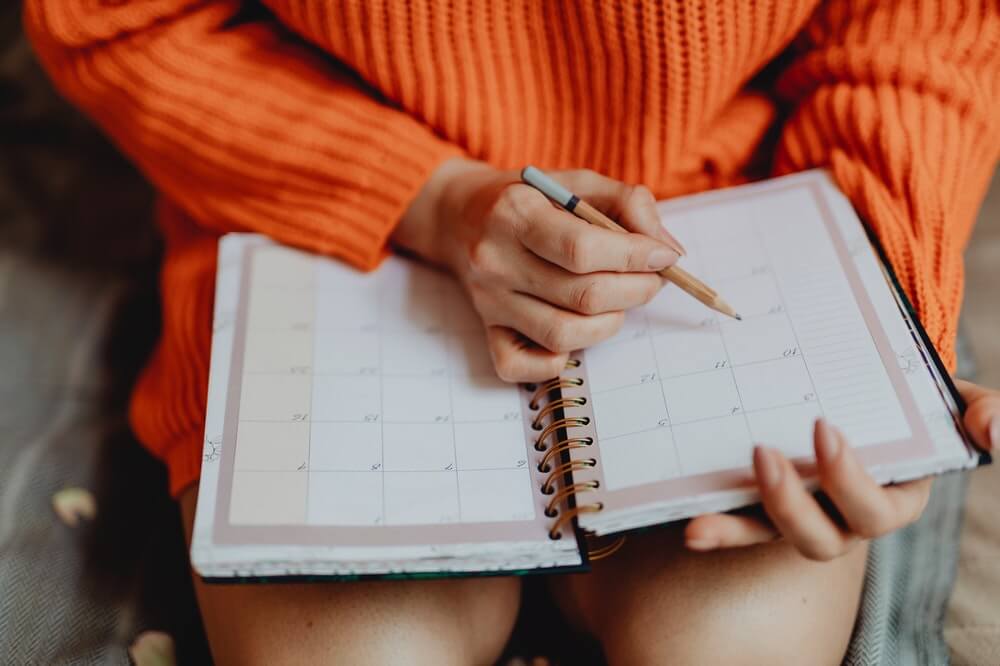 When you're halfway through the year, there's no better time to check and adjust with your customers. Not just your customers, but your teammates. We know that we're a little bit past that in 2019, but hey – the seasons can be slow, and so can we. The team at Restumping Melbourne likes to take the time to do things right, and that should always be indicative of our business model on our blog. News we're finding about about? Yes, you should know first, but only after we do our due diligence and know that the information that we're providing on this blog is everything and more that you should know. So, while you think that you're here to learn only about the foundations of your homes, you'll leave with so much for.
Back to our original message. The halfway point. Our opportunity to think through what's gone really well in calendar months one through six, and maybe where we think that we could improve and enhance through the month of December. The sun will be high in the sky by then, as will the smiles on our faces, knowing that we've done our best to be partners-in-crime to you. Here's a look back and a look forward:
Looking Back:
We just keep blinking and time keeps flying. It seems like just yesterday that we were thinking through the best ways to take 2019 to the next level. And we did. Here are some highlights:
We got faster. We thought through ways to have the right amount of people onsite, so that we used your space wisely and our time wisely. We never want to have too few, so that the work goes too slowly. We also never want to have too many, which can stress you out during an important project.
We continued to encourage sustainability – both in the field and in our offices. There's no excuse in this day and age to not make the small steps to show up in the right way, and we're big proponents of this. We'll continue to be so and hope to spread the word in our industry and our community.
We expanded our reach. We are a community company at our core, but there's nothing wrong with wanting our community to grow. We grow by word-of-mouth, so we give you all of the compliments for this one.
Looking Ahead:
It's tough to know what the future will hold, but it's impossible to know if you don't plan for it. Here's what we're thinking:
Let's get creative in our solutions. There's no reason to remain complacent, just because we know that what we're doing – works.
Let's continue to communicate with you. And let's do it in the ways that means the most to you. Email, phone and in person are great… but are they how you're connecting?
Let's plan ahead and be ready. Proactive and reactive are both vital for businesses like Restumping Melbourne. Know when you have cracks in your walls, in your ceiling, in the flooring; know when the door doesn't close properly – you could have or *already do have* foundation damage. Let's be here for both.