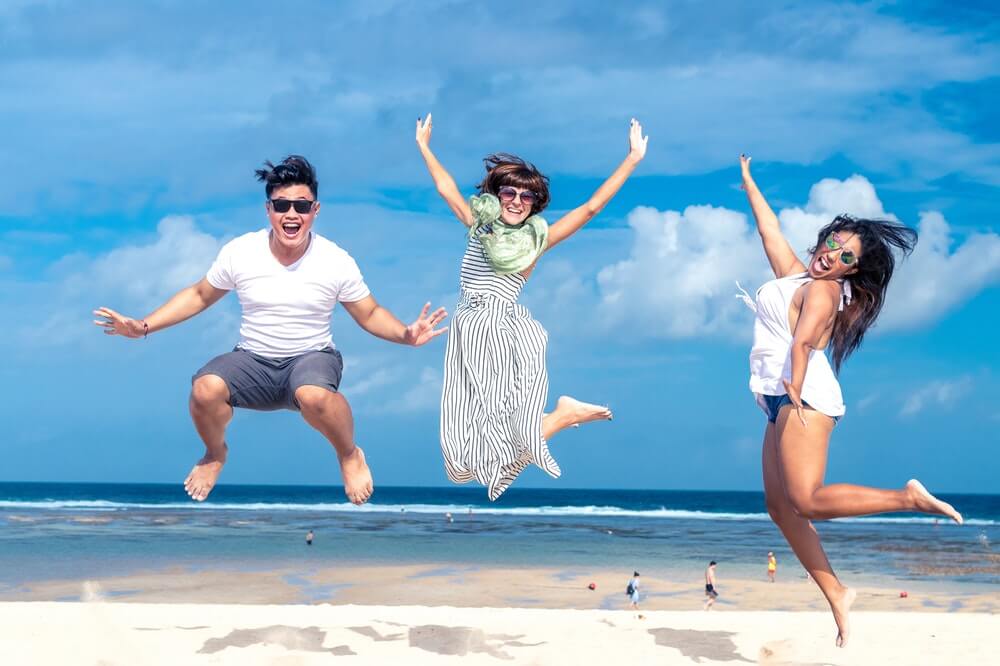 We know, we know, we're already there. We're throwing away the cardigans, and stockpiling all of the heated beverages. We're breaking out the ice-creams and lollies, we're stocking up on ice and we're planning adventures that only make sense during the warmest months of the year. Yes, it's summer. And while a lot of elements of this help put a smile on your face, there are also important reminders to keep in mind.
Luckily for you, you're way ahead of the game. You have made the expert decision to stop by the Restumping Melbourne site, and for that – we thank you. We know that you have dozens of options in the immediate area and beyond, but yet, you made the very smart decision to choose Restumping Melbourne. (PS: you made the right decision!) We're experts in restumping, reblocking and underpinning, all amazing solutions to reinforce the foundation of your home and keep you happy and comfortable. Not just you, but generations to come of your family and friends, who will no doubt, make all of the best memories in your humble abode.
That's why we started this blog. We knew that we had a wealth of knowledge, and we knew that our community needed it as resources to make the right decisions for you and your home. That mean that the info doesn't stop at best practices for reinforcing and caring for your foundations – it also means that we're here to share the fun, engaging and informative articles across the Web, that would be of interest to you!
Today, it's all about preparing for summer. Here are three of our favourite tips:
Prepare
Sounds basic and vague, right? In this instance, we're specifically talking about the necessities that you'll need inside the home to care for you, your house and your loved ones – be it food, tools, toiletries and more. Sometimes, it just takes too much effort to leave any areas that are properly conditioned or cooled, and why should you have to, if you've planned ahead?
Get ready for celebrations
We all get very excited when the temperatures rise and the sun is out to play. It's the perfect backdrop to all number of parties and celebrations. You can stay out later, not worry about heavy winter coats, and bonus – it tends to be beautiful around here. Make sure that you have everything ready, should you decide to send out the mass invite, turn up the volume and set out the drinks and snacks.
Take care of necessary maintenance
We know that it's not the most fun, but that doesn't mean it's any less important to ensure that you don't have to spend the most beautiful of summer days, taking care of your home. Here are some quick and easy reminders to have on-hand before the temperatures rise too much: air conditioning, lawn equipment, outdoor entertaining areas and hot water tanks. Doesn't sound too bad now, does it?
Questions? Comments? Let the team at Restumping Melbourne know! We're looking forward to a great season ahead.