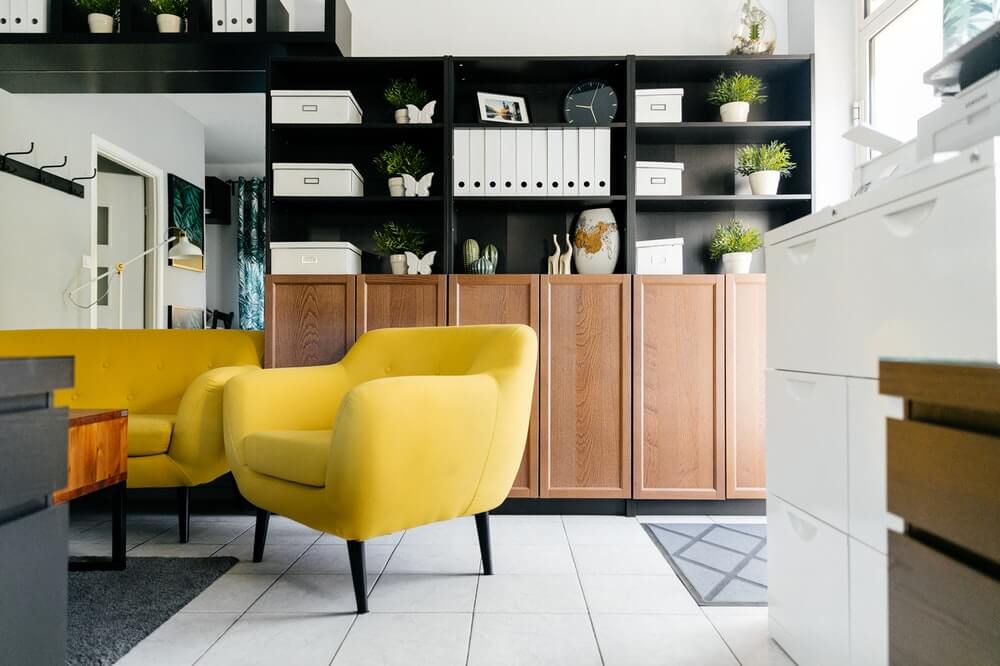 When you work in an industry like ours, there are certainly topics that arise on a regular basis. It's always a wonderful moment for the team at Restumping Melbourne when our customers – current and prospective – as well as the readers of our blog, realize that we have such a breadth of knowledge and experience when it comes to homes. Yes, foundations – reinforcing and sustaining are certainly the root of our expertise and that will always remain the case, but what's a foundation without a home on top of it and one that's well-designed and maintained at that. We've loved receiving more and more miscellaneous questions about your home's design, and one big theme of interest is storage. Where to store what? Where to put your storage? Do you need to clean out your storage or is that a redundant task? Never fear, the Restumping Melbourne team is here. Read on for more information:
We never want to push this out of the equation – there is a lot of value in storage units and pods. In fact, the Melbourne area has all sorts of companies that can help with any level of services, ranging from packing up your belongings to simply accepting them and storing on a month-to-month basis. The same is true for all our surrounding areas if you are ready to put your belongings aside and know that you won't see them for a certain amount of time.
But… if you'd like to keep them in your home, we also have solutions for you:
Shelves up top any of your rooms. Experts recommend these predominately for your bedroom and there is a caveat… depending on how you design them, you will see all the items that you're storing. That said, add plexiglass, storage containers or even frosted glass fronts, just make sure that you remember what is stored where.
Clothes racks… some of us don't have the luxury of ample closet space, but that shouldn't stop you from organizing your belongings or clothes. You can easily design, construct and install a clothes rack in your room. Bonus points if you create it as an L-shape. You're saving yourself space and amplifying the number of items that you'll be able to see daily.
While this isn't our forte, the Restumping Melbourne team did love this one for all our readers and customers that love their shoes. You can use your crown moulding as a shoe rack. As this article shares, the sole will support itself against the wall, so you're set up for success.
Finally, we want to challenge how we use our different spaces. We all have space in our homes that we're not sure what to do with or that we want to leave blank, while we allow boxes to pile up in other areas. Try and brainstorm how to use your blank spaces. This article has some great ideas.
We know, it's tough. But it's so satisfying. Reach out to the Restumping Melbourne team with any questions.